Our main products are website design and development, WeChat small program development, app development, pos system, membership system, reservation system, etc., as well as various industry solutions, welcome to contact us.
"We aspire to become the most trusted pioneer in the field of internet services."
Pisell is a SaaS company dedicated to helping businesses find their customers, expand their online presence and improve efficiency in an all-round way. Founded in Australia, we are headquartered in Melbourne with offices all around Australia. We endeavour to bring you the best product/service with our professional Chinese and local Australian team. We strive to provide the best internet solutions worldwide.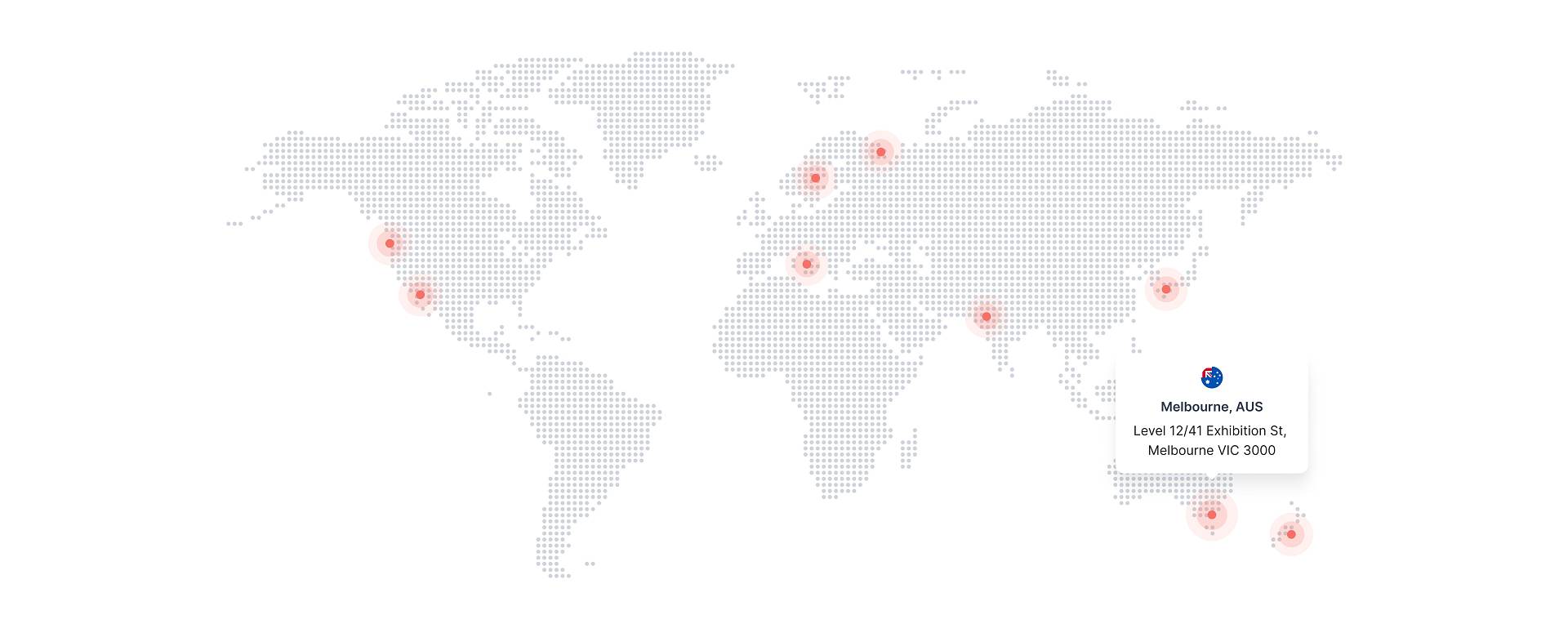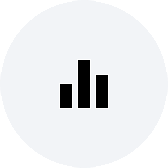 Having served over 5000+ clients
Upgraded all-round electronic management for them

2012 ▪
Pisell was established in 2012 in the catering industry.
Our main products being table ordering systems (which thrived post lockdown), food delivery and POS systems.


▪ 2012 - 2020
According to the market demand, research and development and polishing software products, through more than ten times of system upgrades.
The service industry has expanded from the initial catering industry to the retail, beauty, education, entertainment industry and so on.
2021-2023 ▪
We have served 5,000+ customers, empowering business with technology.
Starting from the three dimensions of sales, management and marketing, it realizes all-around e-business reform and upgrading for small and medium-sized enterprises in SMEs.


Future
Become the most trusted pioneer in the field of internet services.
We hope to continuously expand our professional team to respond quickly to the needs and bring you the best platform and services.
"With over a decade of tech experience, we are recognised in the tech industry."

Strong Technical Skills
Over 100 employees, with more than 60% being technical experts. Constantly improving our platform's UI/UX.

Trusted By Businesses
Subscription based pricing model, long term collaboration with businesses, over 5,000 businesses choose Pisell.

Fast & Responsive
SaaS core system – stability up to 99.99%

High Speed Order Processing
Processing speed of 60K orders/sec
Our philosophy is simple — hire a team of diverse, passionate people and foster a culture that empowers you to do your best work.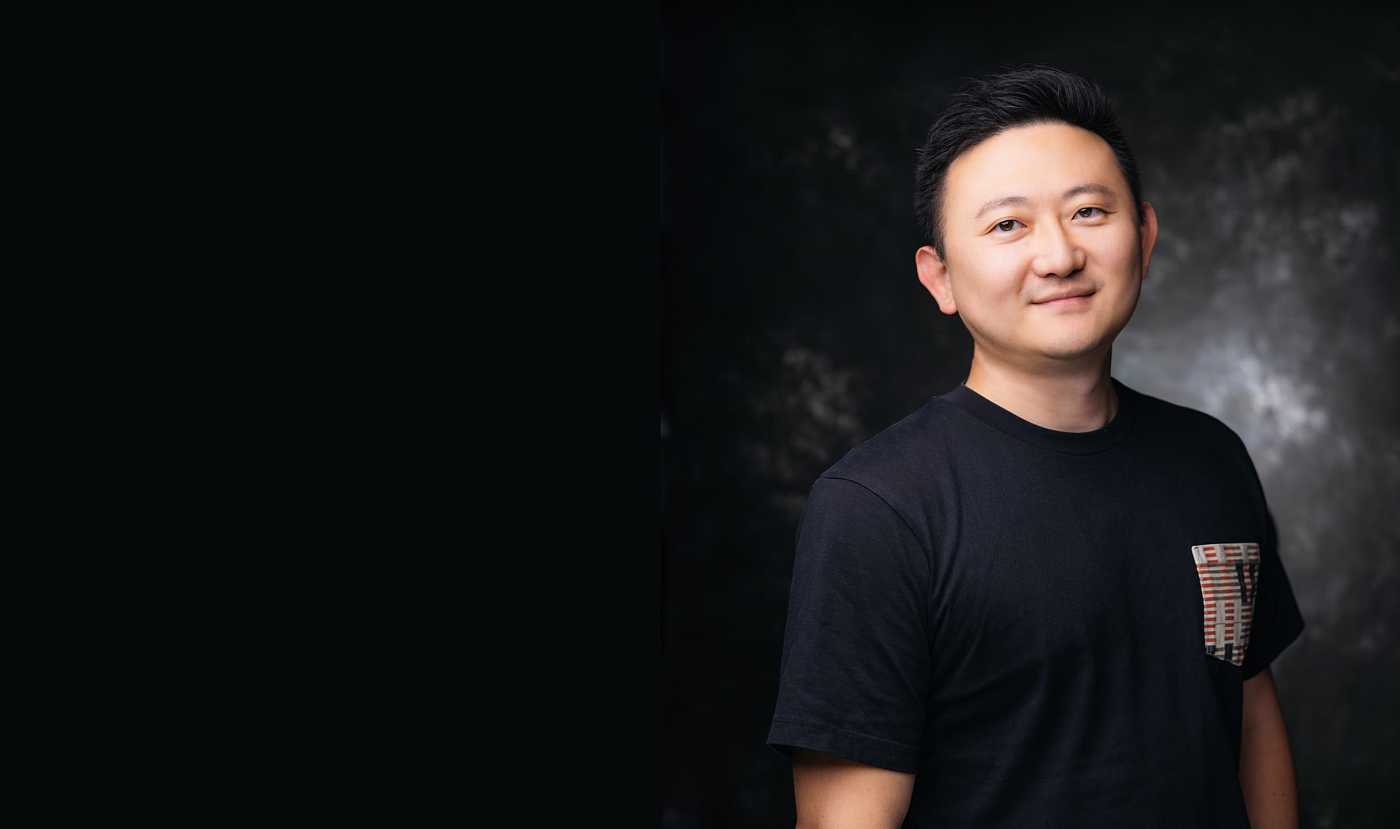 Founder / CEO
Together with Pisell, let's lead the technological revolution in the age of the Internet! Our mission is to revolutionize the market so that everyone can enjoy the best software at the lowest price. Technology will be our strongest weapon, and we will not hesitate to take the first step towards our mission!
——Leon Liang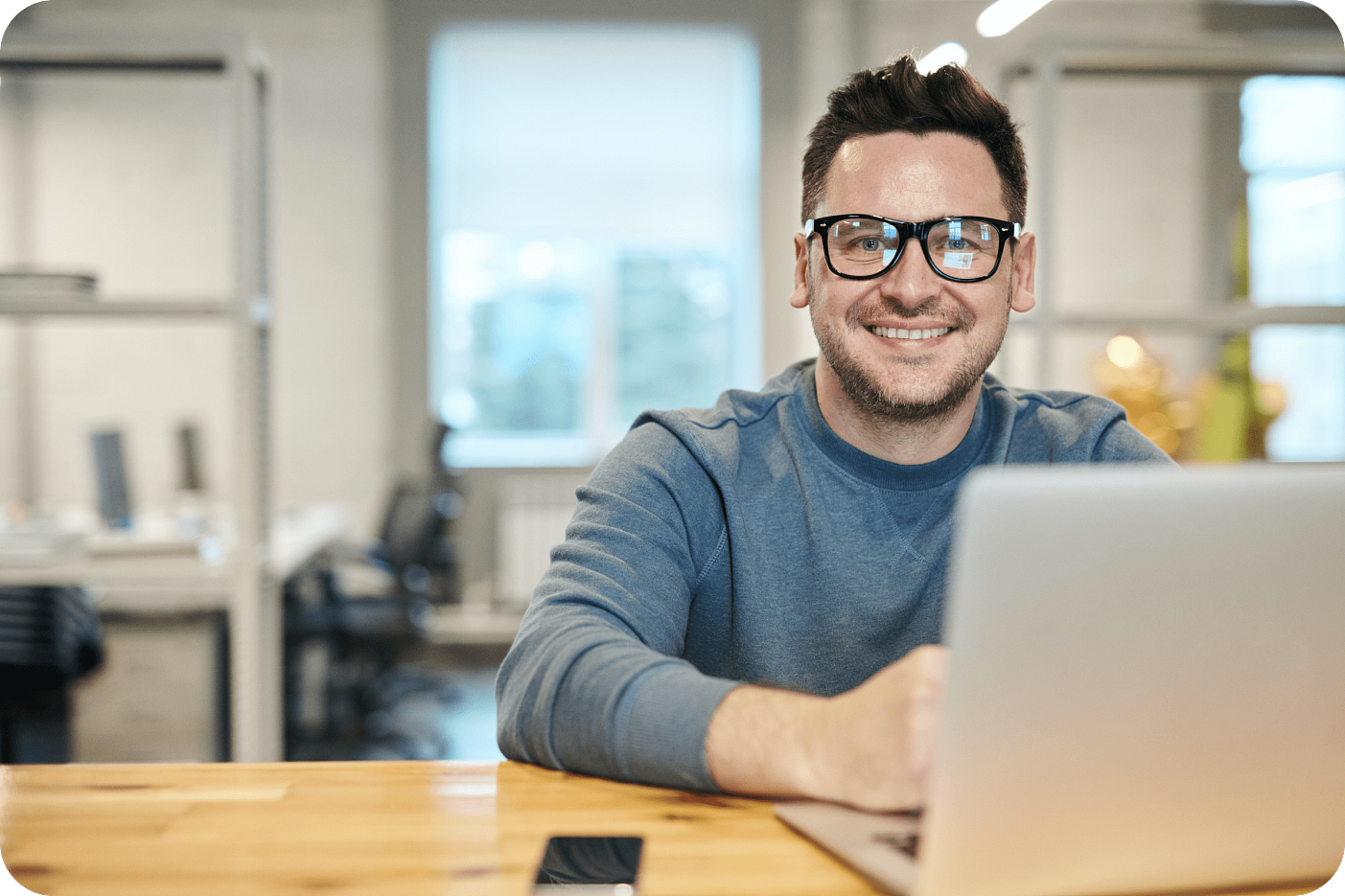 Nick
General Manager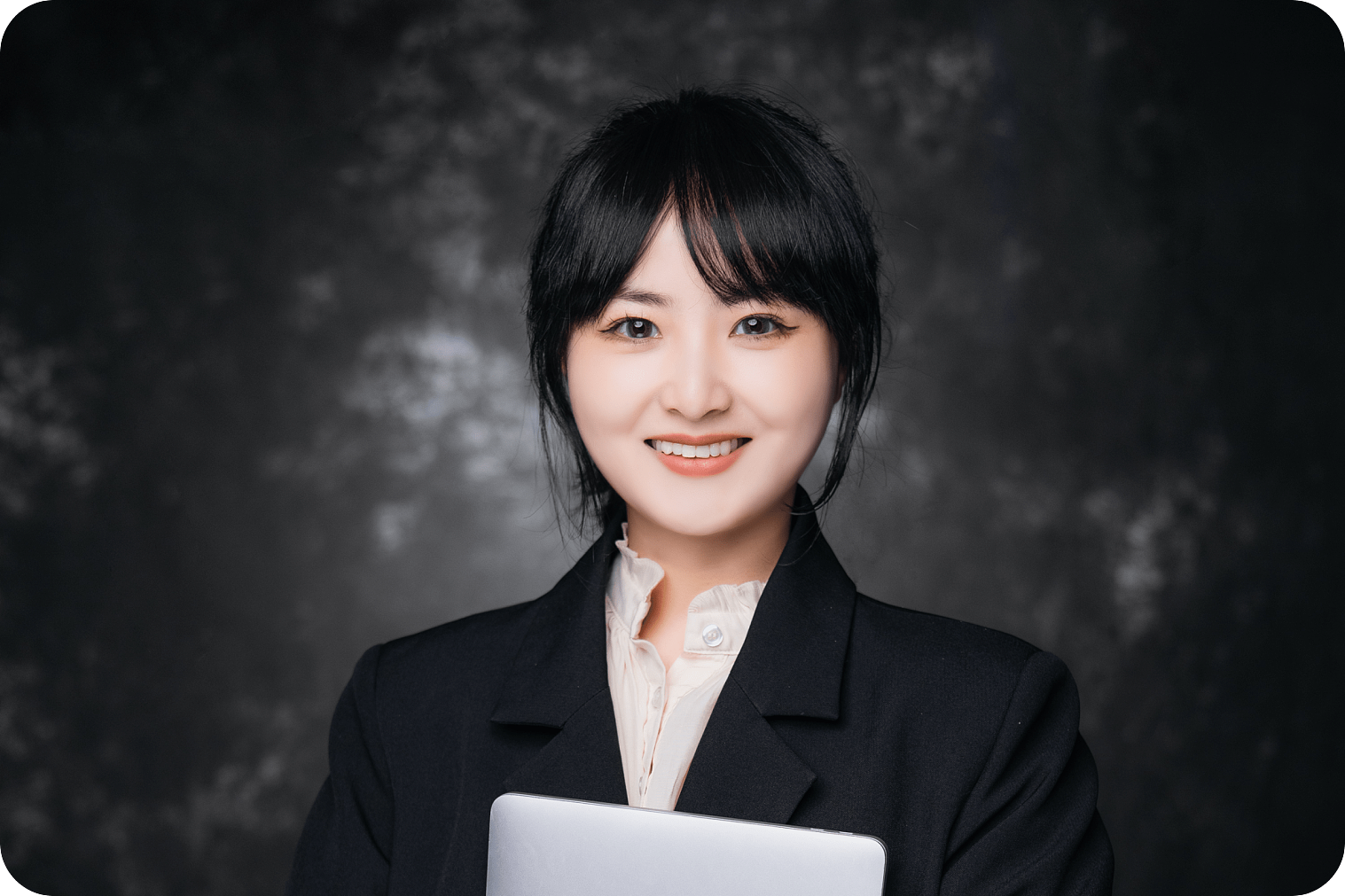 Sherry Huang
Marketing Manager
Sylvia Tian
Operations Manager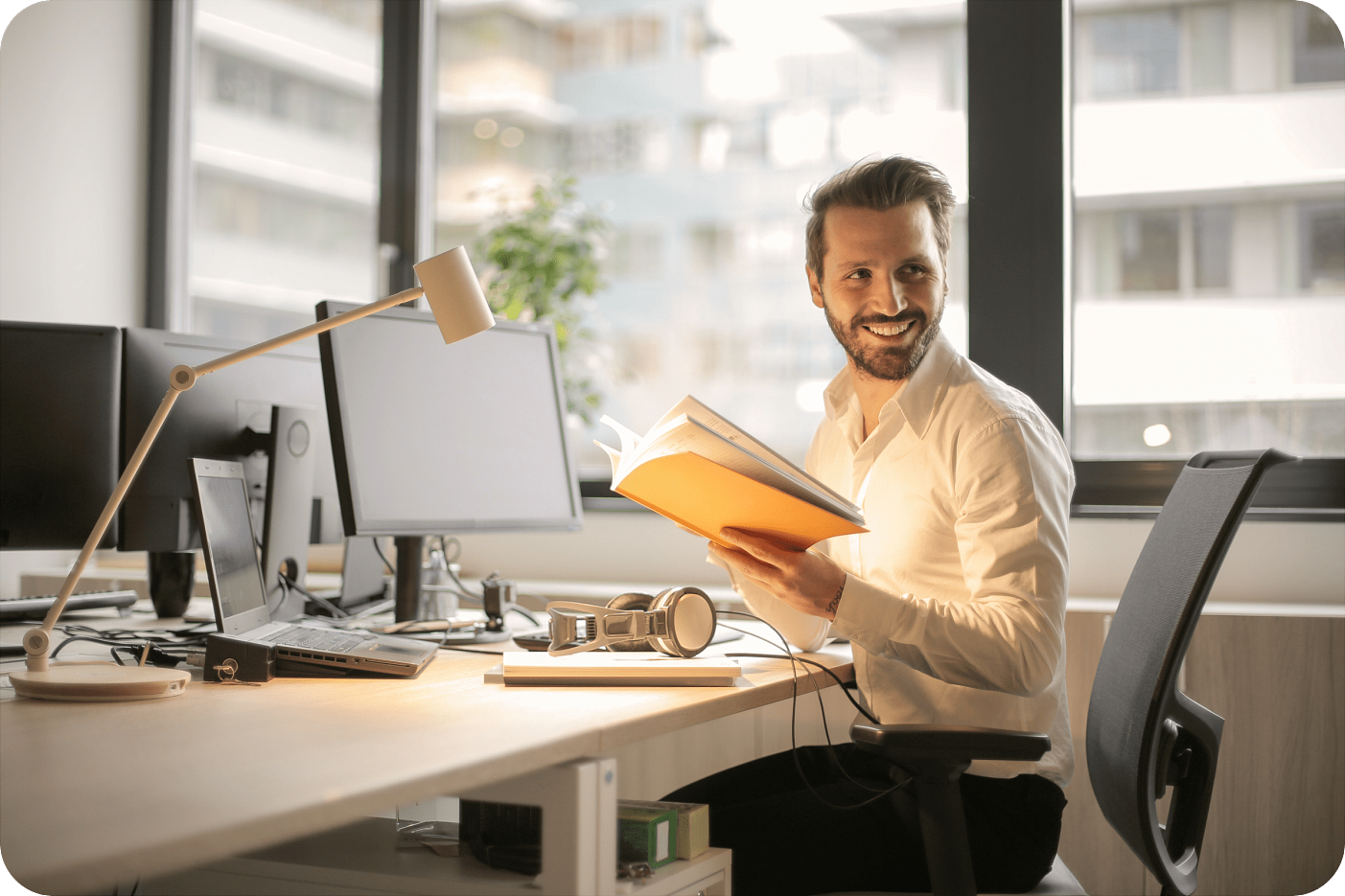 Eden
Technical Manager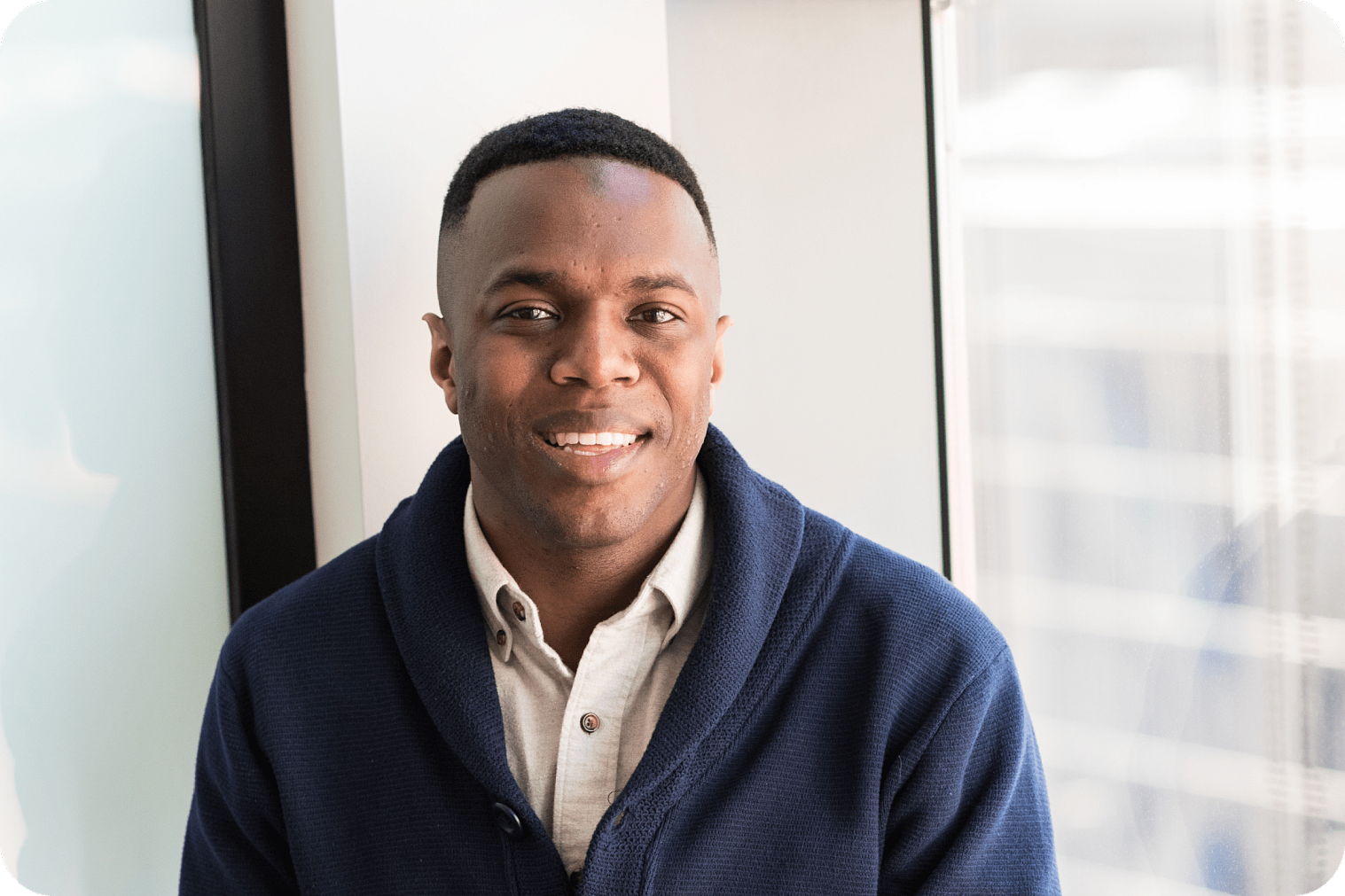 Steven
Product Manager
Kerwin
UI Manager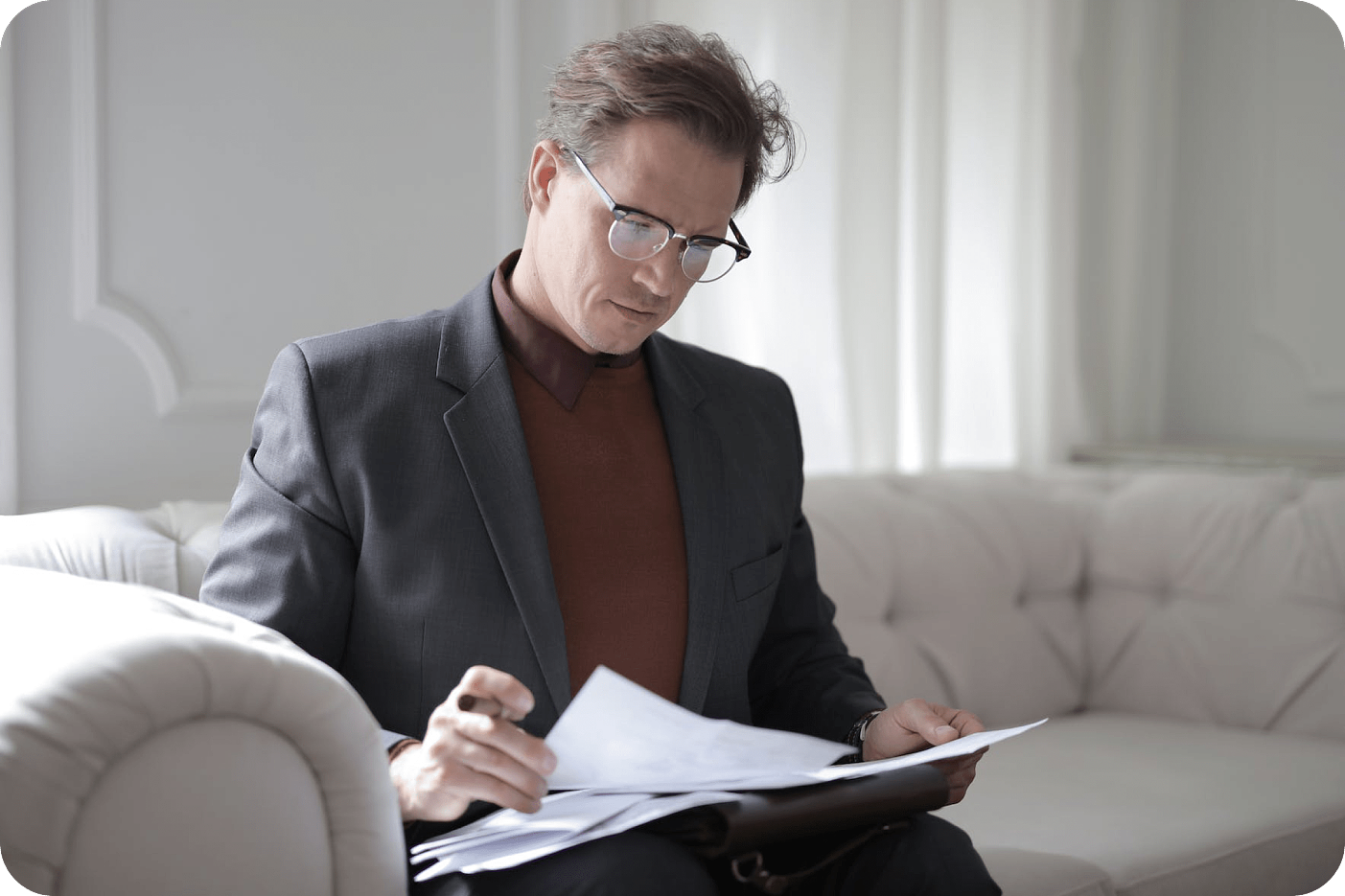 Samuel
Development Manager
"We have customers from all over the world."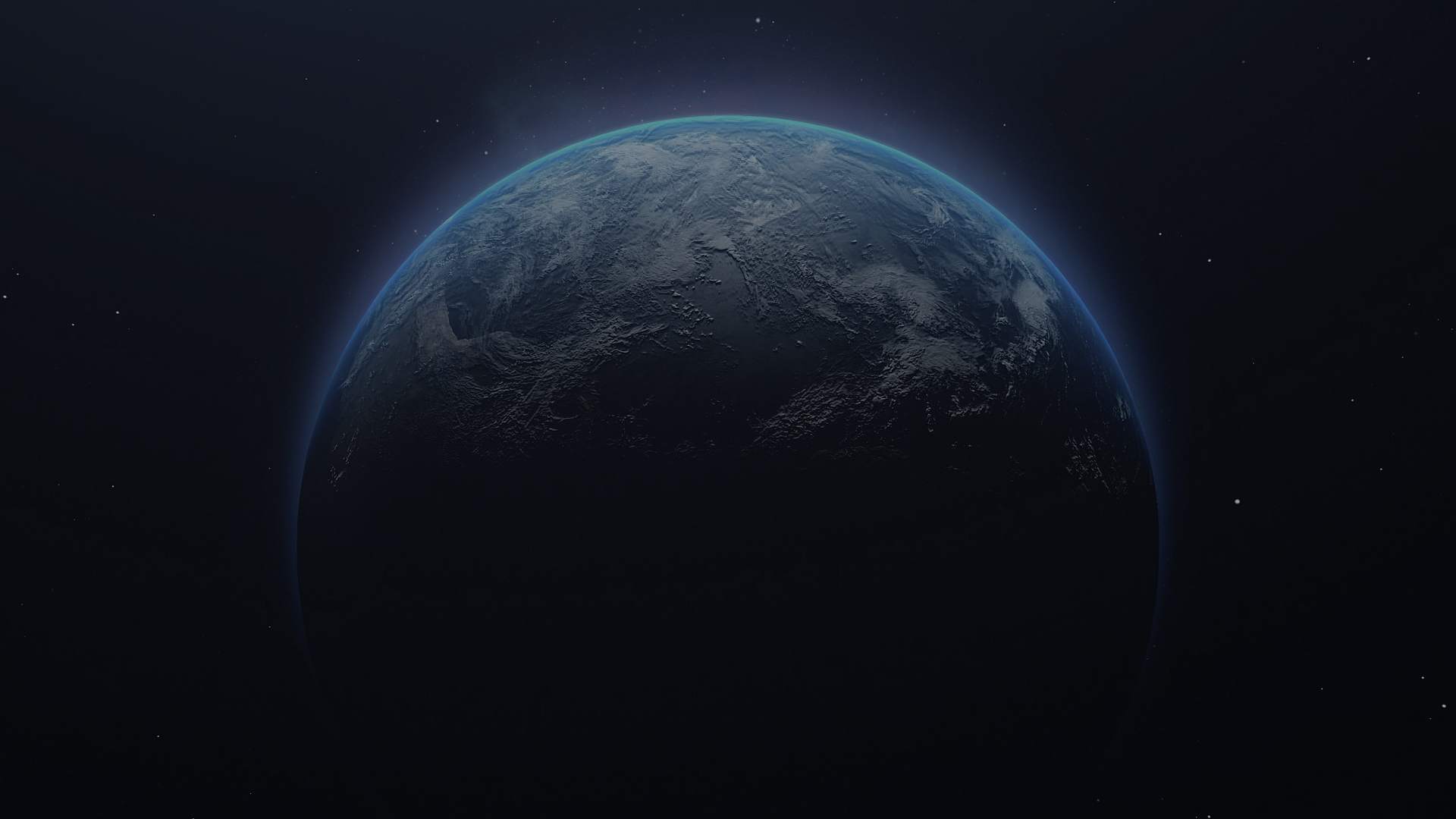 Australia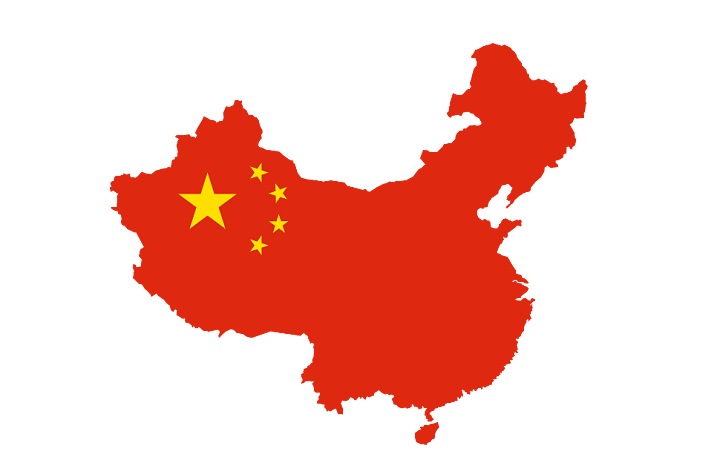 China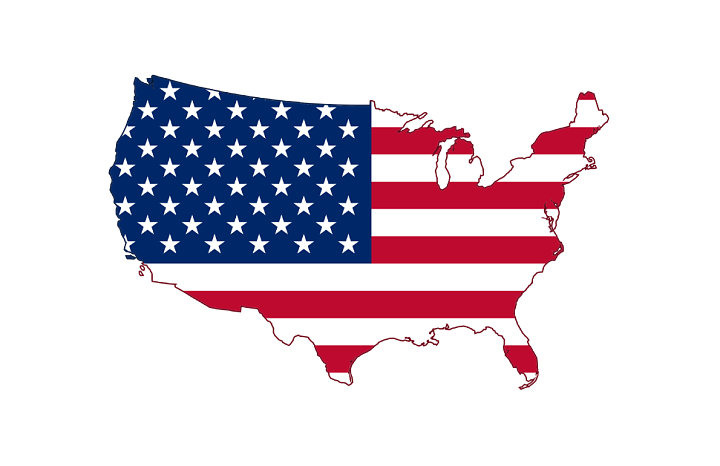 United States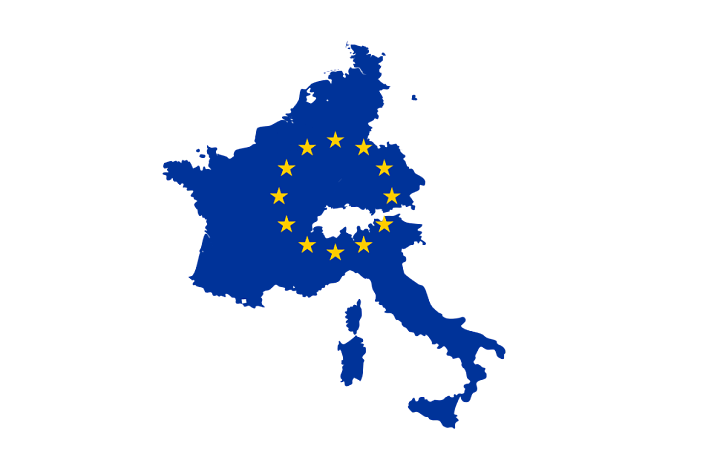 Europe
Gathering all the talents.

Brisbane
Operation Service Centre

Melbourne
Head Quarters

Hangzhou, China
Product R&D Centre

Chengdu, China
Customer Service Team

Guangzhou, China
Marketing&Sales Headquarter

Xi 'an, China
Global R&D headquarters