Pisell's bbc platform, can be a perfect solution to the complexity of the link between the platform business and the franchisee, from the root to optimize the cumbersome work of joining the platform, to help merchants to achieve a win-win effect.
Build your BBC platform with pisell
The development of the Pisell BBC platform application perfectly solves the complex connection between the platform provider and the franchisee, which can help both parties to achieve a mutually beneficial effect!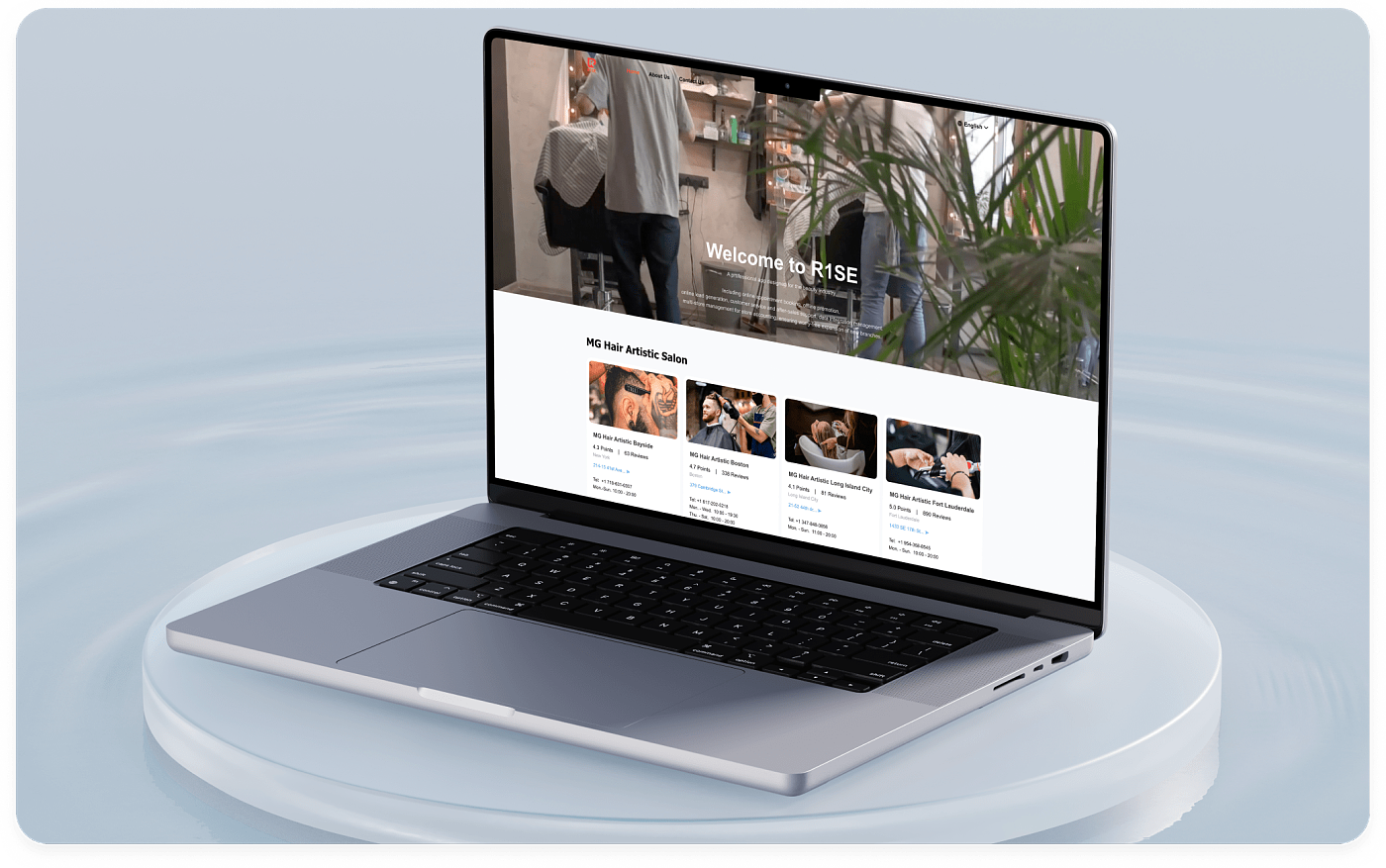 An Innovative Business Model
Pisell's BBC platform is more than a simple online marketplace, it represents a new business model. By connecting platform owners, franchisees and customers, we have created a synergistic ecosystem. This model not only accelerates business activity, but also opens up opportunities for sustained growth for participants at different levels.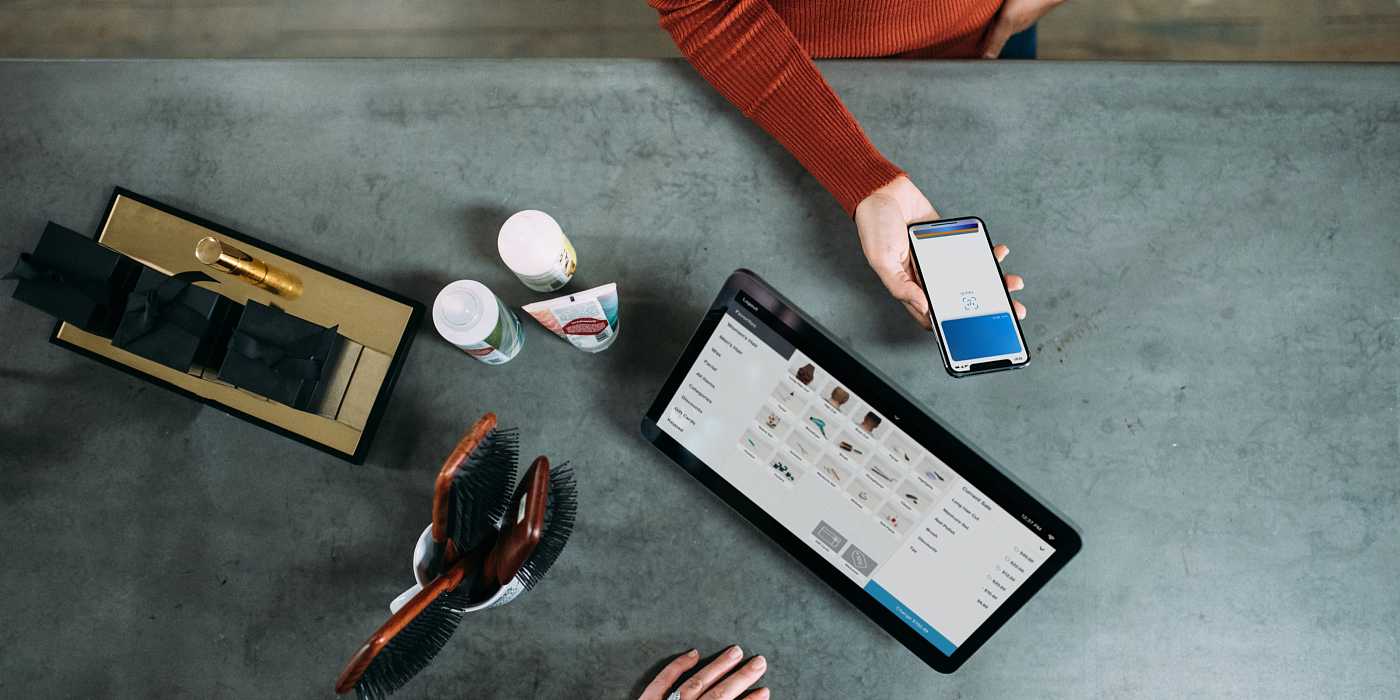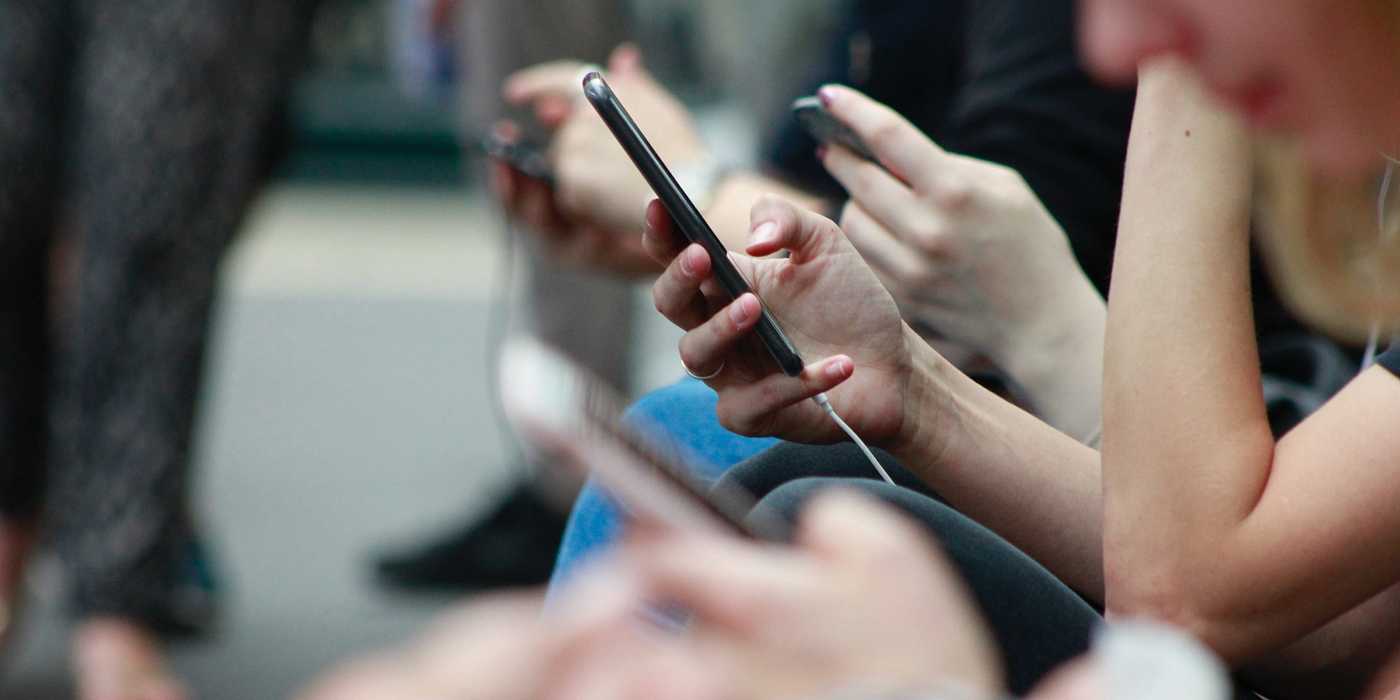 Aggregate Traffic for Merchants
The BBC platform enables platform owners to aggregate more traffic and maximize your business revenue. By offering the opportunity to join the platform, you can get a certain amount of joining fee from your affiliates. You can also generate revenue through additional channels such as selling ad space and promotional services. These diversified revenue channels help you achieve more stable financial growth.
Low-Cost Franchisee Onboarding
In the past, joining a platform may take a lot of time and money. However, Pisell BBC platform provides a one-stop solution, you only need to fill in the franchisee's email address, you can successfully invite the franchisee partner to join the platform, so that the franchisee can realize the rapid on-boarding, eliminating the cumbersome registration process, so that the franchisee can focus on the product and service itself, accelerating the start of their business operations.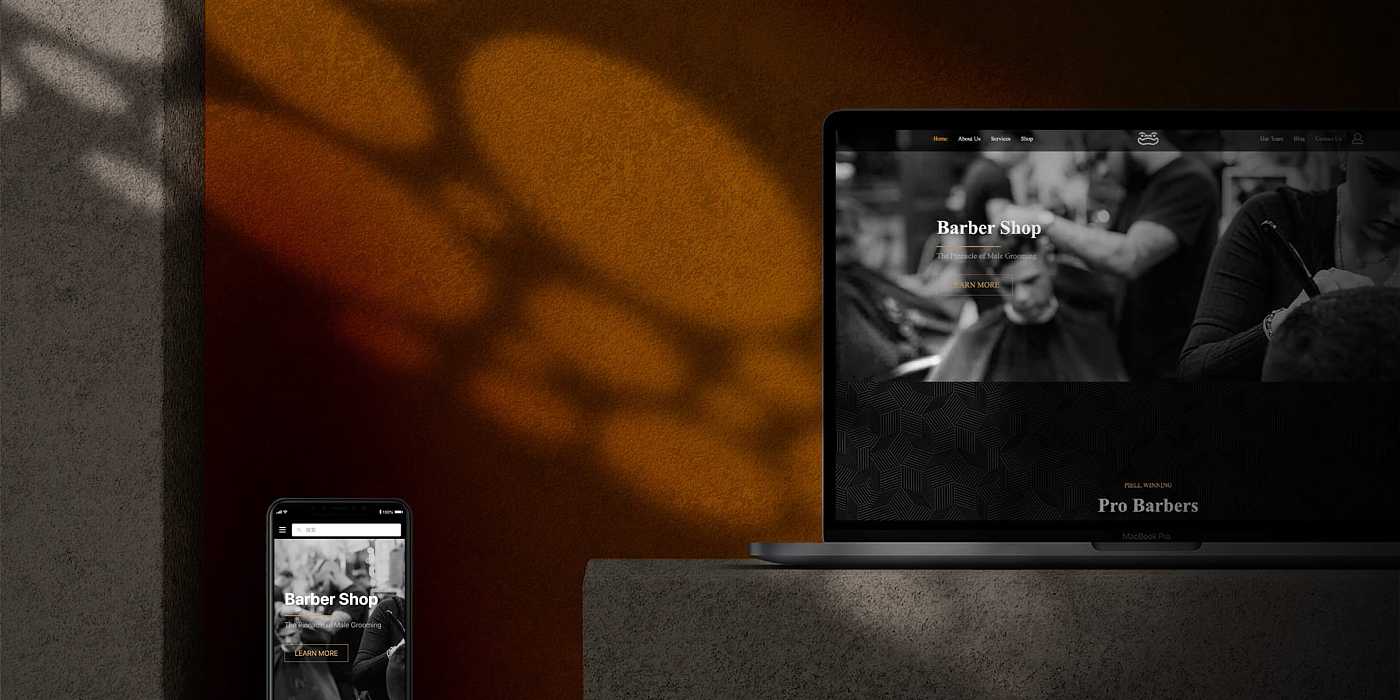 Enhanced User Experience
Customers can enjoy services from multiple stores on a single platform, not only discovering a wide range of products but also benefiting from a more convenient and personalized shopping experience. The Pisell BBC platform supports various payment methods and fast logistics delivery, enabling customers to shop in a more comfortable environment.
Streamlined Management
No more hassle with intricate coordination and management. With the Pisell BBC platform, you can easily invite franchisees with a single click. Moreover, the intuitive dashboard allows you to have a clear and real-time overview of each franchise store's performance and daily revenue.
High Autonomy
You can customize the list of franchise stores and have the authority to manage all your franchise stores independently. This high level of autonomy enables you to make timely adjustments based on the operational status of different franchise stores, including adding or removing them from the platform.
Enhanced Brand Value
With a carefully designed platform, your brand's value will be elevated. It not only attracts more franchisees but also draws in a larger customer base.
Convenient Onboarding
Franchisees no longer need to build their own stores from scratch, saving a significant amount of time and effort. By providing basic registration information, they can complete the onboarding process in a few simple steps and start selling rapidly.
Access to Shared Traffic
As part of a comprehensive platform, franchisees can tap into the entire platform's traffic, attracting more potential customers and increasing sales opportunities.
Seamless Interaction
The platform facilitates convenient interaction between franchisees and customers. Customers can easily browse and purchase various products, while franchisees can engage in real-time interaction, address inquiries, and provide support.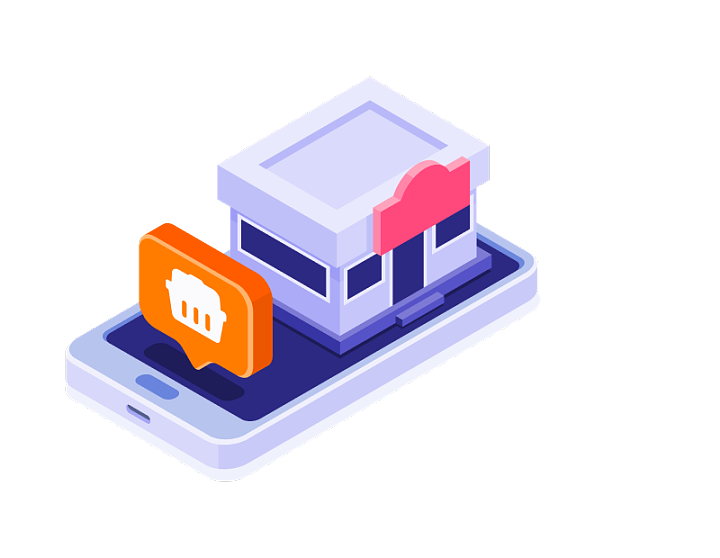 Convenient Franchisee Registration
Franchisee stationed on the platform process is simple, only need to invite the platform business or add self-built platform application, fill out the basic registration information to complete the station, do not need to spend a lot of time and energy for online store or decoration!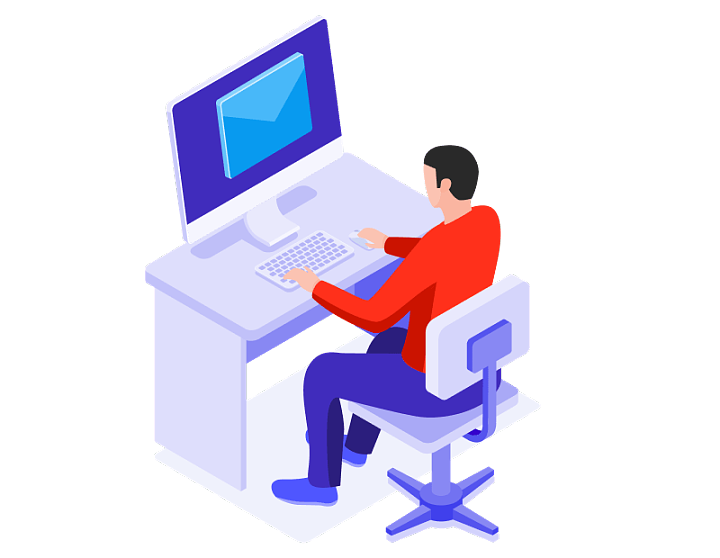 A computer can open a store
Franchisees only need to use the computer to realize the goods on and off the shelves, editing product information, etc., without having to hire a special clerk to watch the store, a few simple steps to quickly open the online store, fully save time and money costs!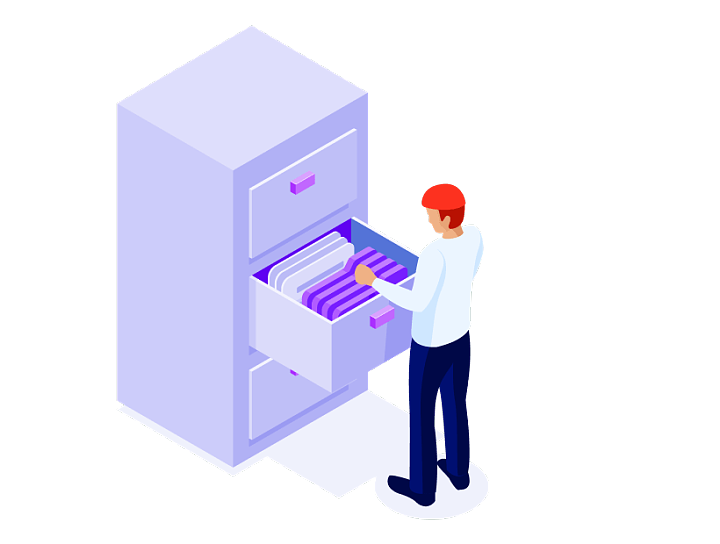 Platform unified management
Platform merchants can customize the list of franchised stores on the decoration page, and customers can click on the platform store website and jump to the homepage of the franchised merchant they are interested in to shop for goods.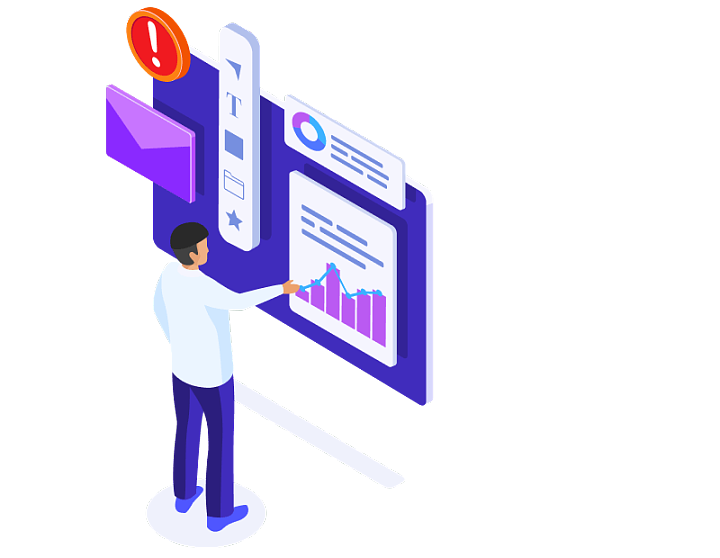 Clear data, easy to view
The platform business can also view the data of the franchised stores to understand the business situation of each store, so as to target the operation of the franchised stores, such as uploading and downloading, to create a benign consumer environment for consumers.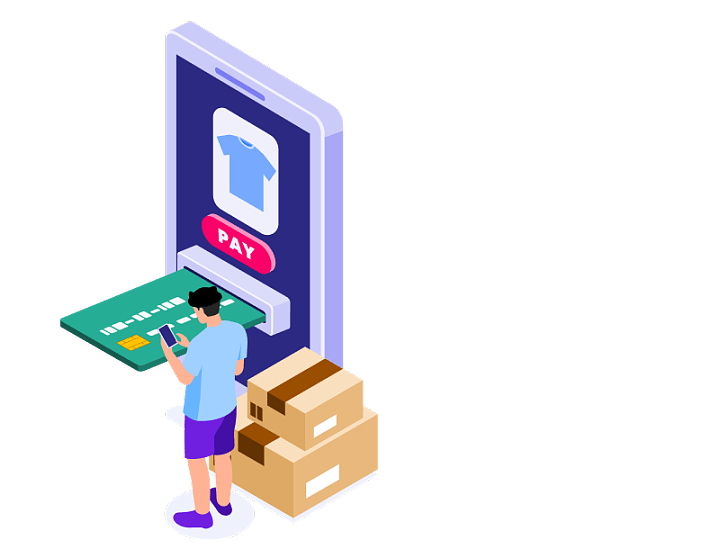 Mutual benefit and win-win
Franchisee stationed on the platform to improve the attractiveness of the platform to customers, the self-built platform for joining the store continued to attract traffic, strong combination, saving both sides of the cost, mutual benefit and win-win situation.
Start building your BBC platform now

Streamline the complexity of franchise platforms

Effortlessly manage franchise store backends

Linking of products and orders, etc

Ensuring that the interests of both parties are maximized
Choose Pisell to launch your BBC platform
Try Pisell for free and explore all the tools and services you need to start, operate, and grow your business.