Pisell's Inventory Management System makes it easy for merchants to manage inventory and control operating costs. For larger businesses or those with a large number of orders, it is important to have a powerful system in place.
Manage Inventory Easily and Control Operating Costs
For larger businesses or those with a high volume of orders, introducing a powerful and user-friendly inventory management system is crucial to improving inventory management efficiency.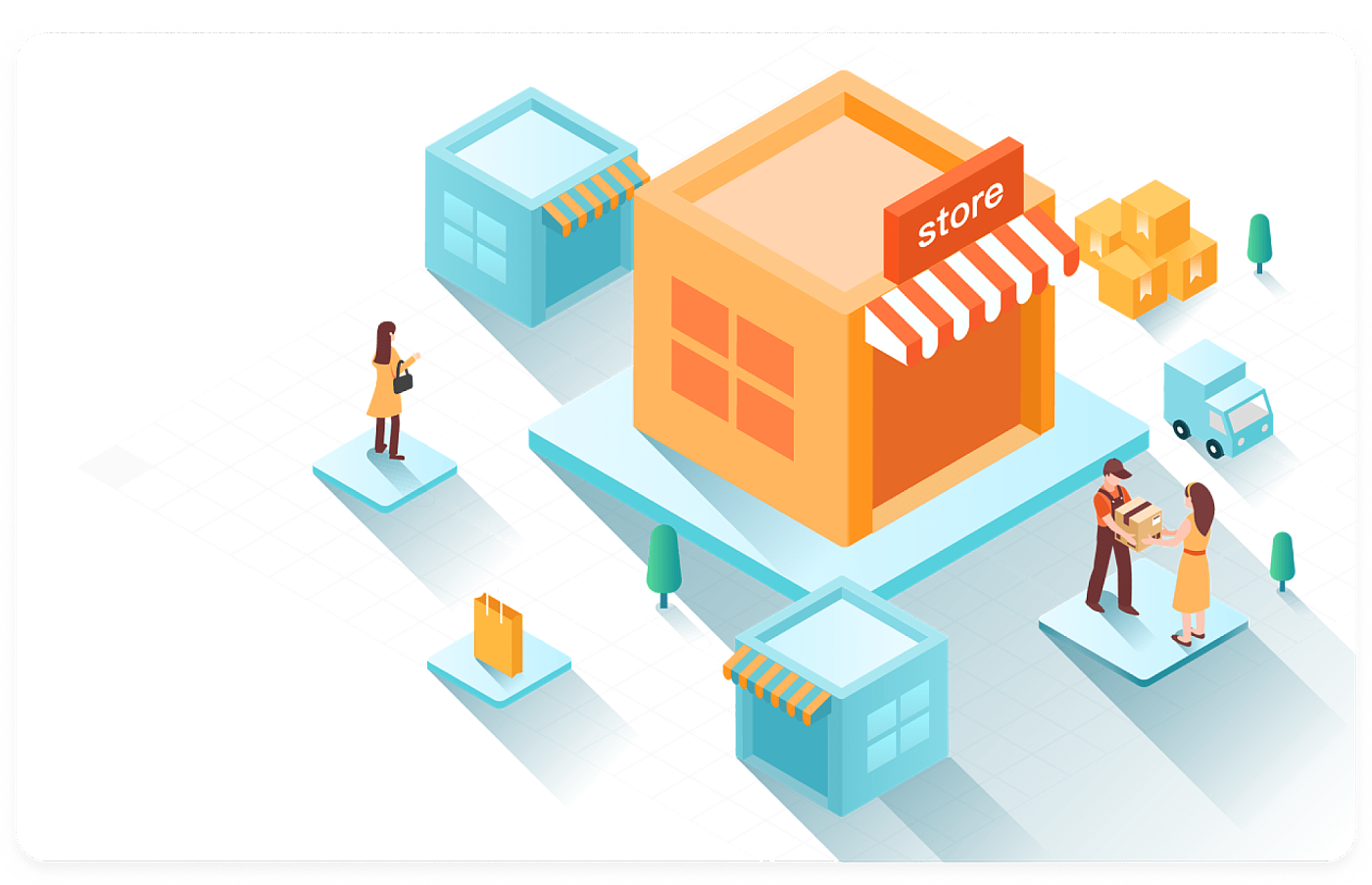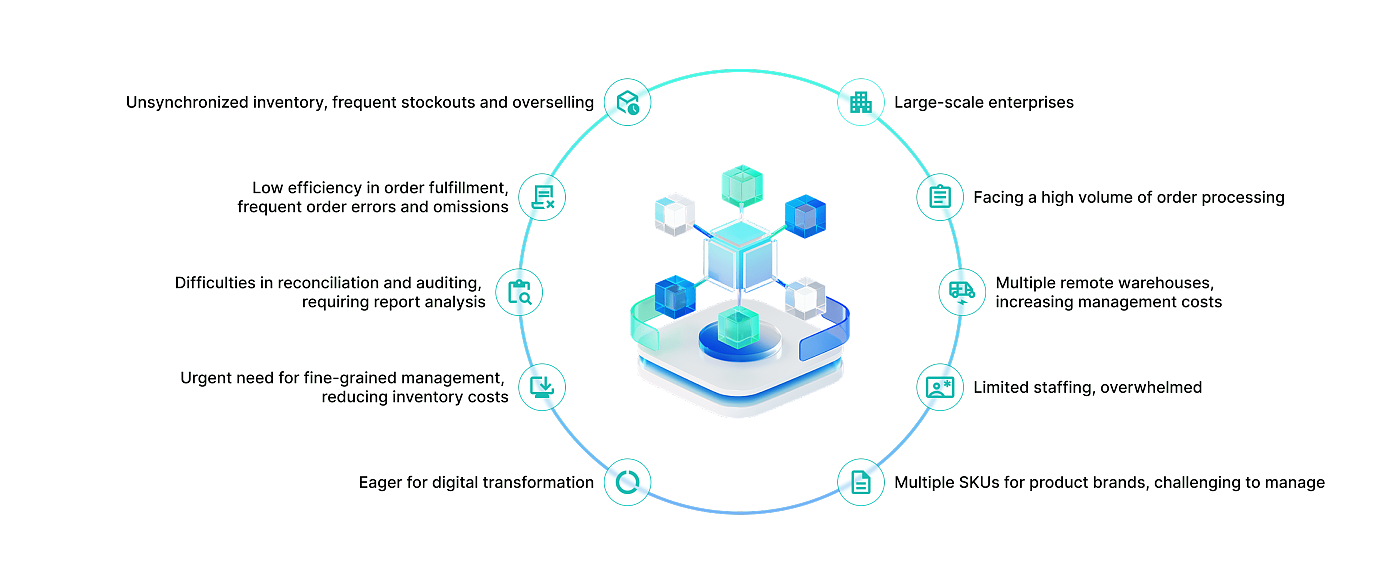 Fine-tuned Inventory Management
View inventory details at any time to be well informed. Through the goods find function, according to each commodity corresponding to the goods position, area and warehouse information, quickly find the goods and categorization, which will substantially improve the efficiency of the inbound and outbound, reduce the problems caused by inventory confusion.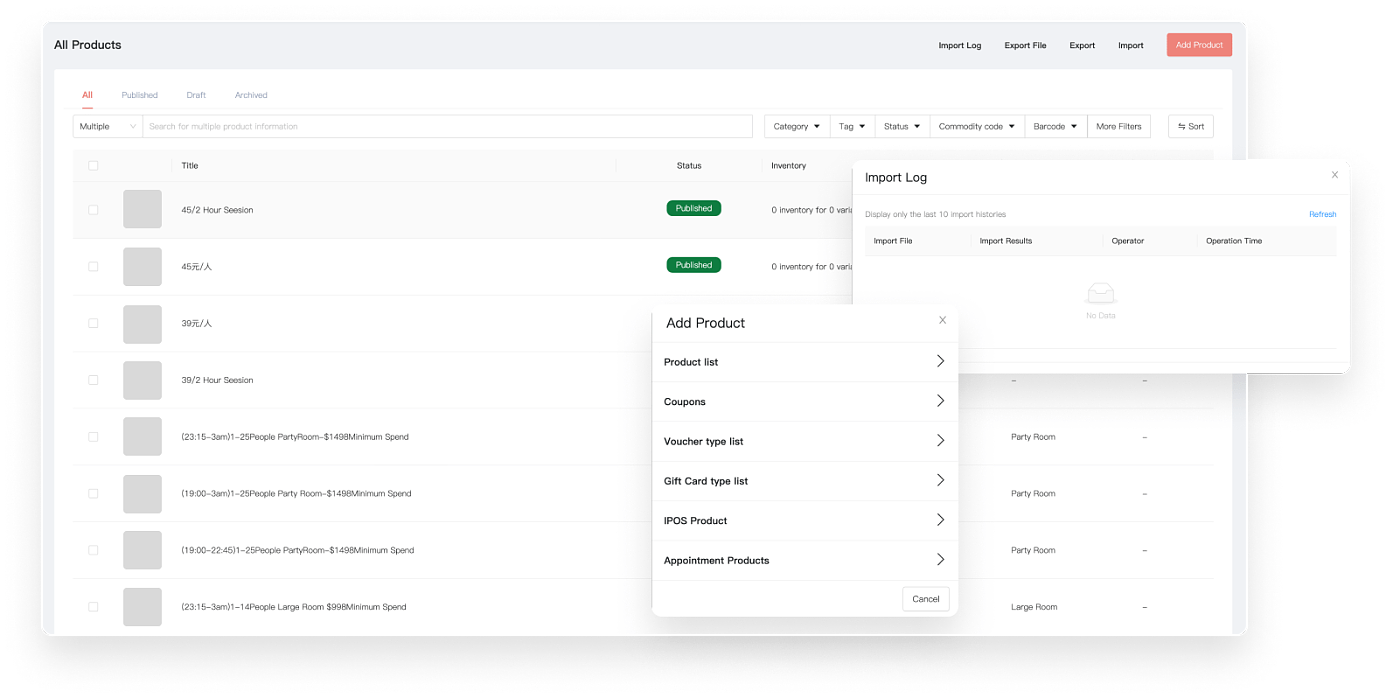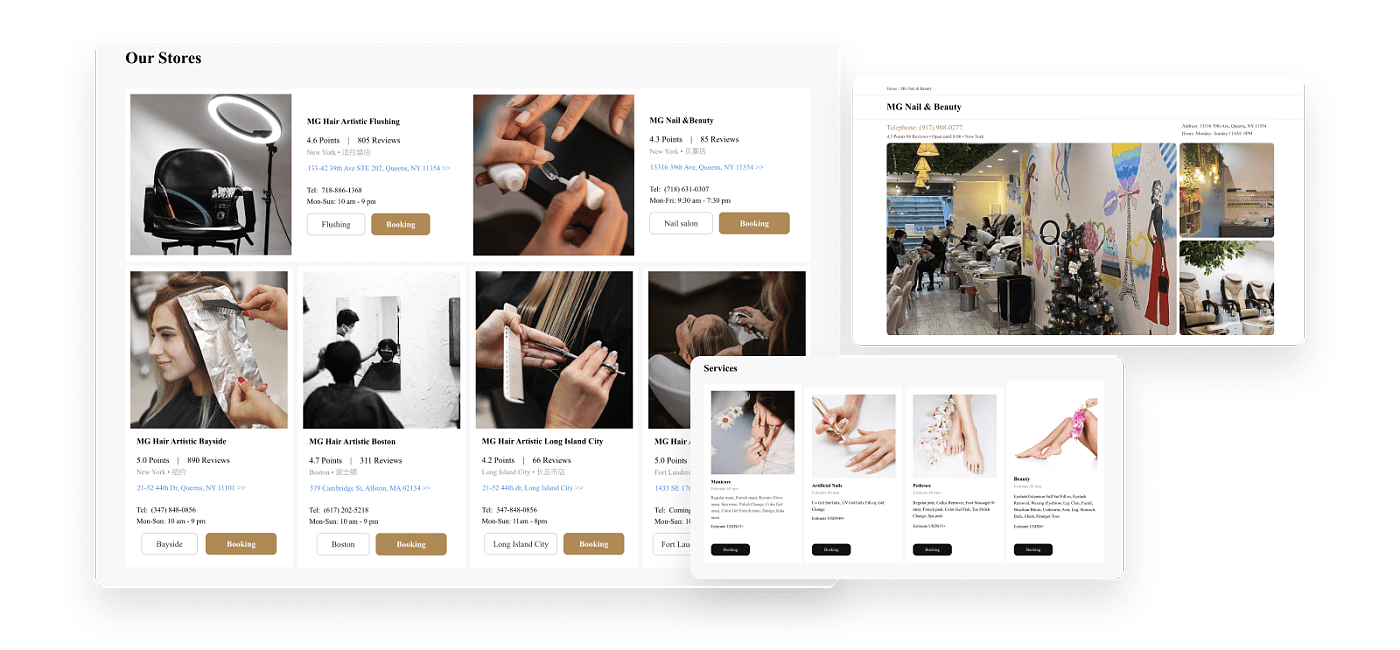 Comprehensive multi-store management
For large-scale enterprises, in addition to offline stores, may have online stores in multiple e-commerce platforms, Pisell can integrate the inventory and order information of multiple stores, through a centralized management of the backend, we currently support online stores are Pisell, Shopify, ebay, Kogan and catch.
Real-time updates and order synchronization
How much the front-end stores sold, the back-end inventory is updated in real time, no need to record manually. At the same time, the order synchronization function can summarize the order information of all stores, including customers/quantity of goods/logistics/shipment, etc., to the backend in time, which is convenient for unified management.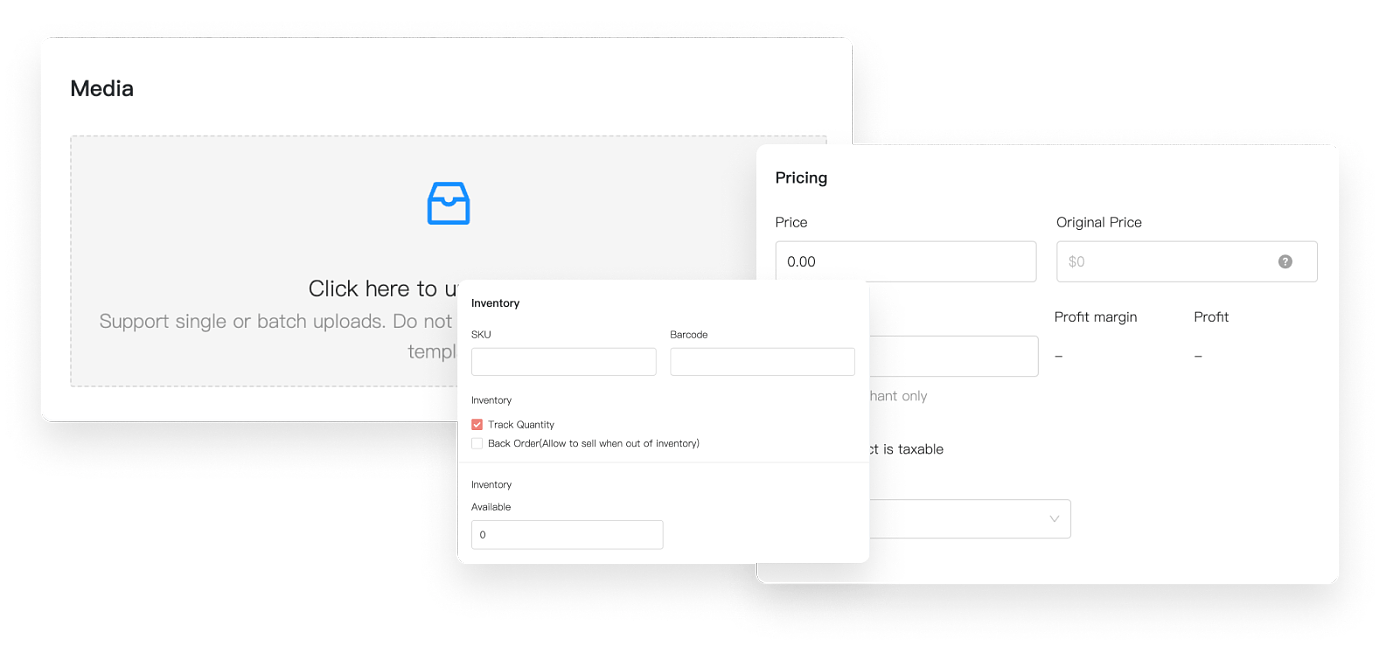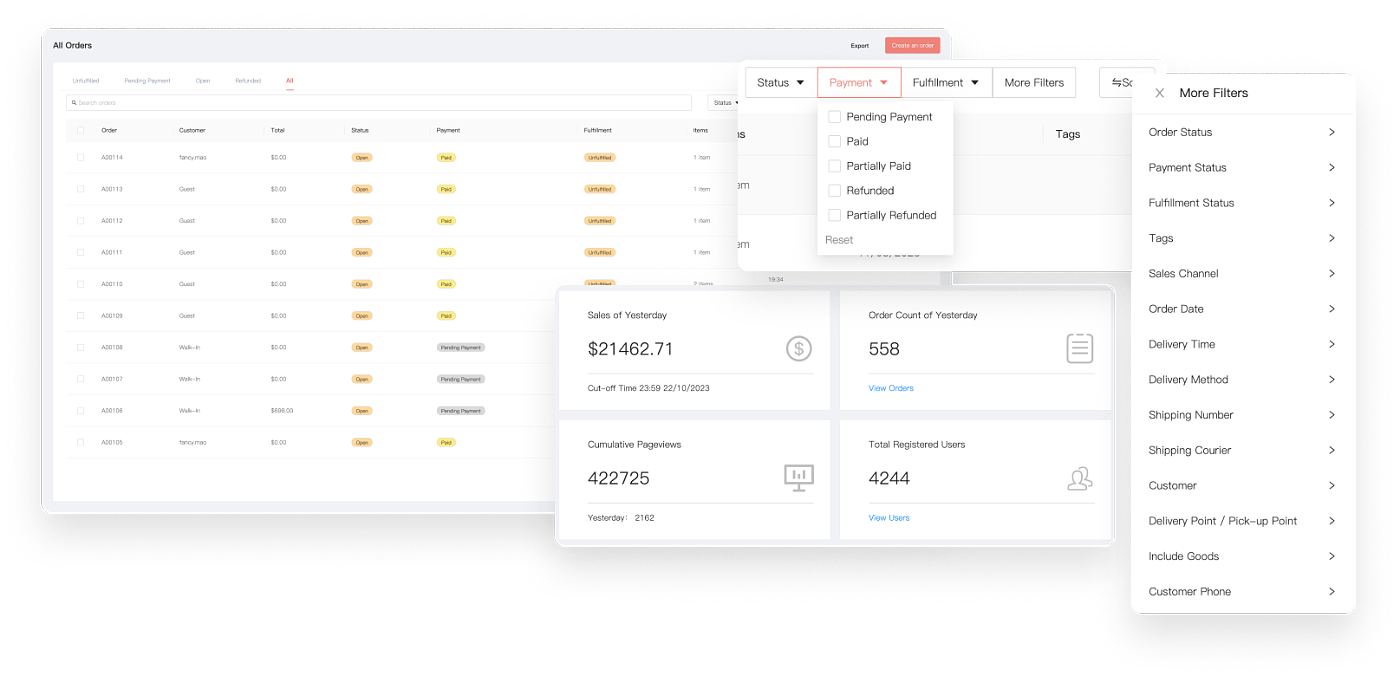 Data report and statistics function
Through the data report function, you can view the details of daily or a certain period of time out of the warehouse, real-time statistics on sales and other important indicators to facilitate reconciliation, so that you can better understand the sales situation, make scientific decisions and optimize business strategies.
Pisell Inventory Management empowers you to efficiently oversee inventory, purchase orders, and sales shipments.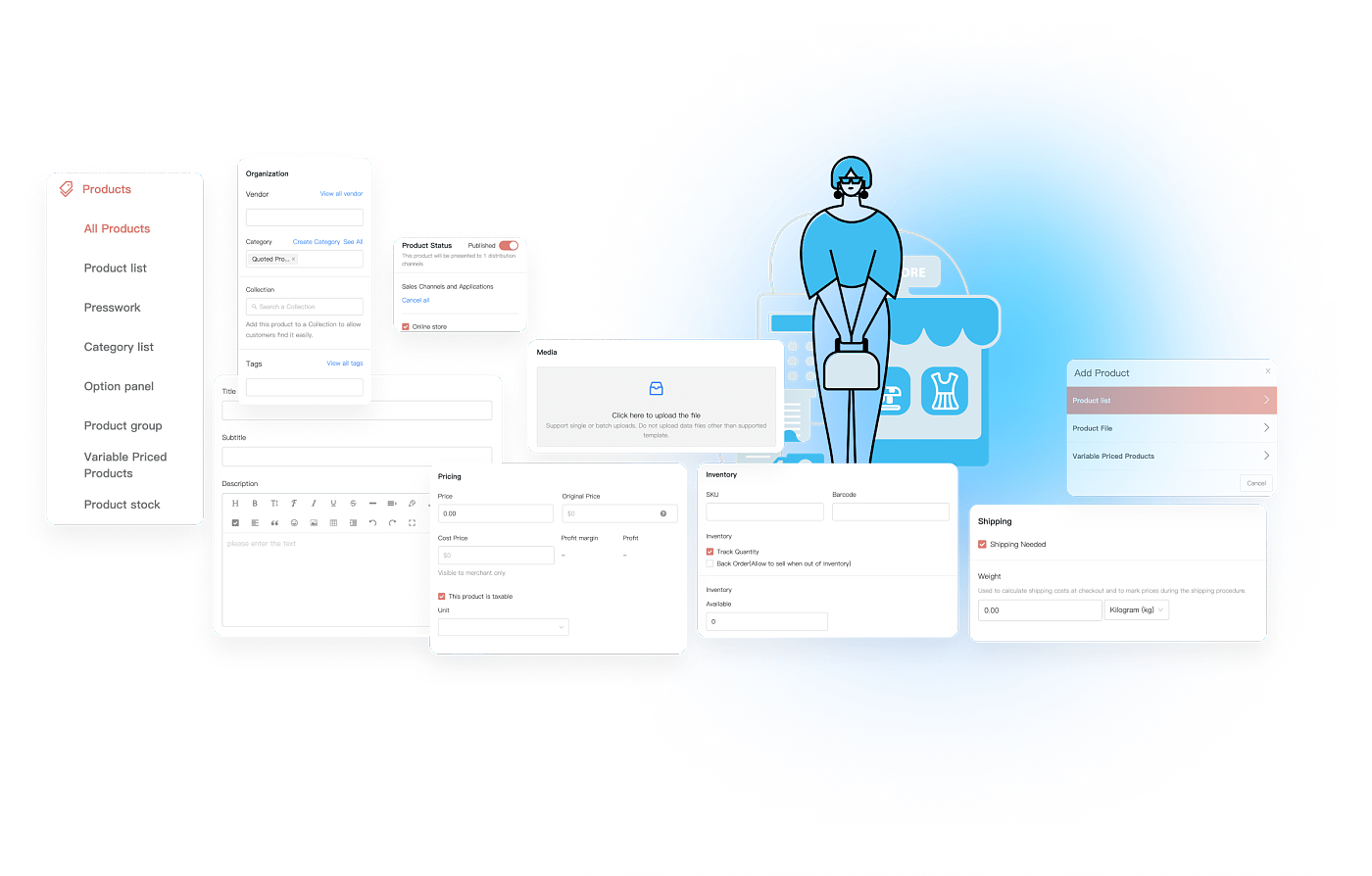 The Advantages of Pisell Inventory Management
Easy to use
No complex training is required to get started. Supports multiple employee logins. Multi-user support helps to realize teamwork and improve the efficiency of inventory management and order processing.


Complete Functional Coverage
Covering all business scenarios, the Pisell Inventory Management System provides a comprehensive solution to multiple problems. It meets the needs of organizations in multiple areas and streamlines operational processes.
Improve operational efficiency
With refined inventory management, you can view inventory details at any time, quickly locate the position of goods, eliminate the tediousness of manual records, effectively improve the efficiency of outgoing and incoming inventory, and the order synchronization function accelerates the order processing.


Digital Transformation Support
Pisell Inventory Management System provides you with digital transformation support to help you shift from traditional manual management to an automated, digital management model to achieve digital transformation and maintain a competitive edge in a highly competitive market.
Add the inventory management application now

Picoding Inventory System
Committed to helping you achieve precise inventory management and real-time updates, addressing the complexity of managing inventory across multiple stores, streamlining inventory processes, and enhancing your work efficiency and profitability!

Inventory Management & Early Warning
Provides you with automated inventory monitoring and alerting capabilities to gain better control of your inventory, respond more confidently to market challenges, and achieve sustained business success!

Real-time tracking and inventory management
Improved order processing efficiency

Provides accurate inventory data and reports

Smart purchasing and selling decisions
Choose Pisell to start your inventory management journey
Try Pisell for free and explore all the tools and services you need to start, operate, and grow your business.