我们提供专业的系统开发与定制服务,针对您的独特业务需求打造高效、可靠的软件解决方案。无论是线上商城、手机应用还是微信小程序,我们都能提供定制化的解决方案,助力您的企业实现数字化转型和商业成功。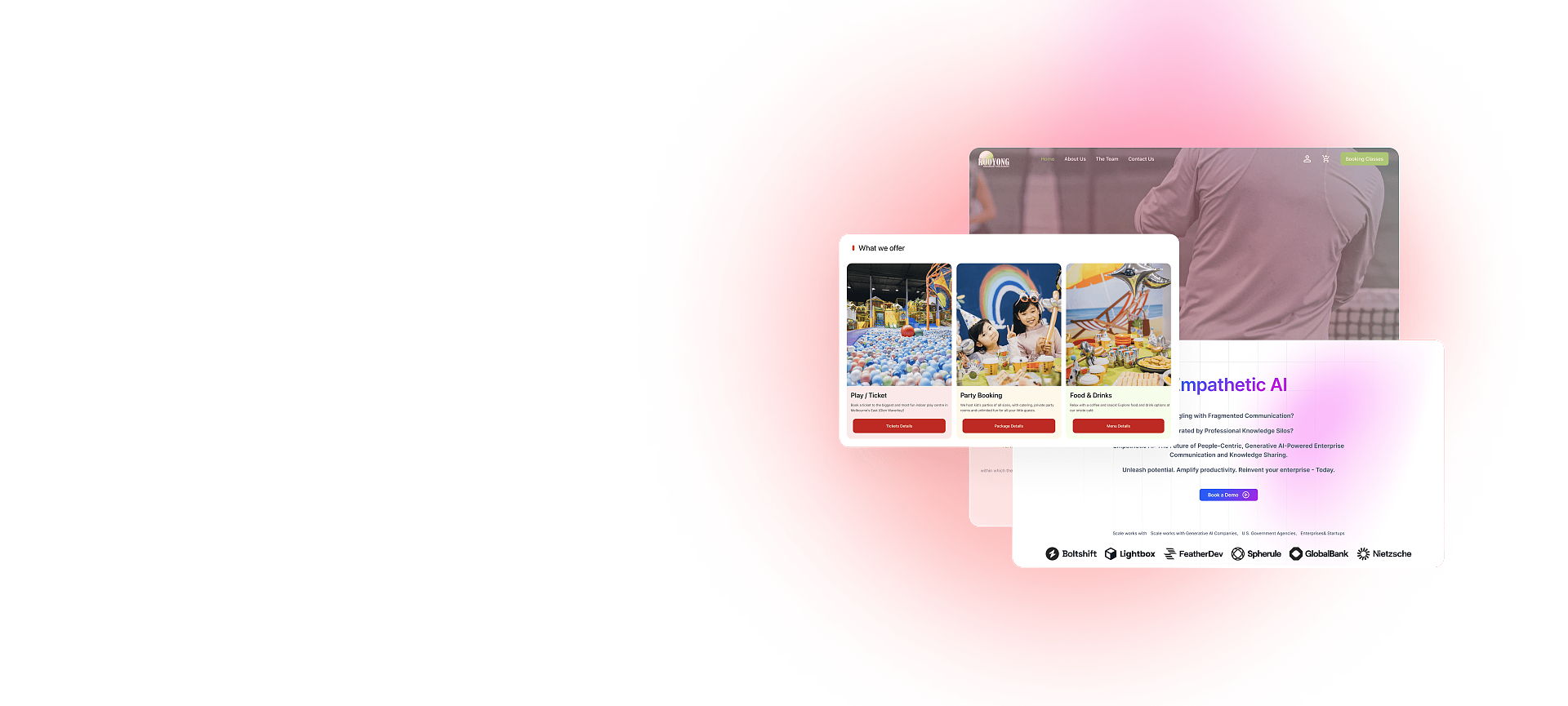 Ubiquitous Business Solutions
Seamless Integration for Sales, Service, and Growth
Streamline every aspect of your business with Pisell. A single system to enhance efficiency in sales, marketing, and customer service — your ubiquitous solution for growth.
Start Your 7-Day Free Trial Now ➔
Expanding Electronic Sales from Pisell
With the change of consumers' purchasing habits, electronic sales have become the mainstream of business.
Pisell has been deeply engaged in the Internet for more than ten years, and can provide you with a variety of online sales tools.
Start e-management with Pisell
We understand the complexity of the management tasks faced by businesses, so the Pisell team has created a comprehensive suite of electronic management tools for you, and we want to cover every aspect of your business management needs as best we can.
Product Management
Order Management
Appointment Management
Customer Management
Employee Management
Data Management
Product Management

Create various types of products

Tickets, Event products, Service products, Product bundle.

Manage your product inventory

Picoding Inventory System, Inventory Management & Early Warning

Order Management

Pisell LitePOS

Helps you manage both physical stores and online shops, with clear order details.

Item Taskflow System

Automate order flow, especially suitable for the dining and service industries.

Order Picking & Packing

Conveniently handle orders that require packing and shipping, especially suitable for the retail industry.

Invoice

Universally applicable, allows your customers to access consumption details anytime, anywhere.

Appointment Management

Appointment booking

Embed appointment applications into your website, allowing customers to make appointments online anytime.

Event Booking

Especially suitable for amusement parks and the education industry, for booking events.

Recurring Event Booking

Allow customers to make a series of event product bookings online.

Deposit

With the appointment application, collect a portion of the deposit in advance to secure reservations.

Customer Management

BBC

Help you effectively manage franchisees and products.

User Registration Audit

Review registered users to enhance the quality of your store.

Quotations

Support flexible quoting to provide different prices to different customers.

Employee Management

Shifts

Help you manage employee schedules for precise shift arrangements.

Team commission

Conveniently manage employee commissions and bonuses.

Data Management

Report

Assist you in analyzing various financial data to better manage your store.

Customised Form

Customize form content based on business needs to collect more customer information.
Start e-marketing with Pisell!
Pisell knows the needs of SMEs and understands their limited resources, which is why our marketing tools are simple and easy to use, with no complicated setup required to get started quickly.
Customized Services
Pisell is committed to providing you with a full set of business solutions, such as systems, services and technical support necessary for private business, helping you to get more incremental business
Are you facing these difficulties?
1. Inexpensive but Ineffective Domestic Development Companies

Many domestic development companies offer to build mini-programs for as low as a couple of hundred dollars. While the price may be tempting, what they provide is usually a template with no accompanying services, let alone customization. After purchase, you'll encounter a myriad of issues, such as slow loading speeds, lack of maintenance support, and the inability to handle Australian currency settlements, making it practically impossible to establish a presence in Australia.

2. Exorbitant Prices from Australian Development Companies

Local Australian development companies charge exceptionally high prices. For instance, if you want to create a simple website, quotes typically start at around two to three thousand dollars. If you're looking to develop an app, you're looking at a minimum of twenty to thirty thousand dollars. Running a business is already challenging, and cutting initial costs wherever possible while maintaining the best value for your investment is crucial.

3. Outdated Development Capabilities that Fail to Meet Requirements

Smaller development companies often have limited development capabilities. While they may make promising commitments during initial discussions, the delivered product often falls short of the business's requirements. Continuous modifications and adjustments result in product delivery delays, eventually leading to abandonment. This not only wastes money but also valuable time.

4. Costly Post-Development Maintenance

Whether it's a domestic or foreign development company, post-development maintenance incurs significant costs and demands substantial effort. Domestic companies tend to have slower response times, while Australian companies may have lower work efficiency, causing delays in bug fixes, which can translate into financial losses for every minute of downtime.
Advantages of Pisell's Customization Services
Join 5000+ SMEs Thriving with Pisell
Our Customization Service Success Stories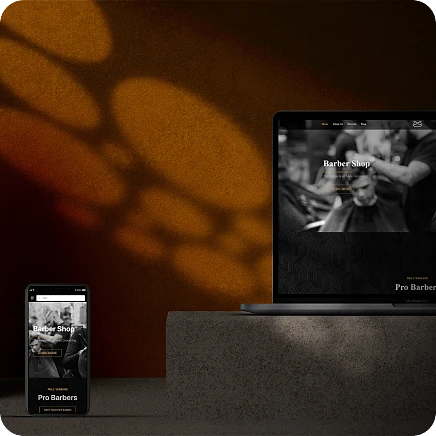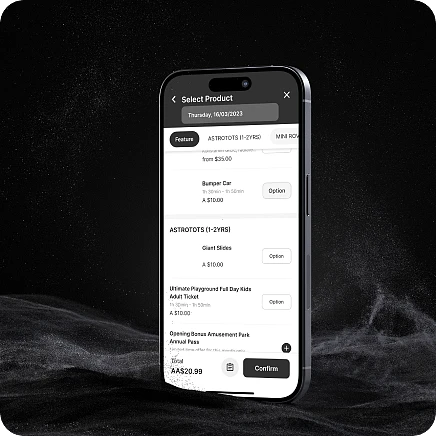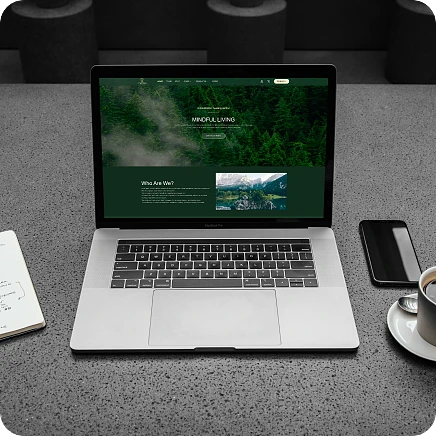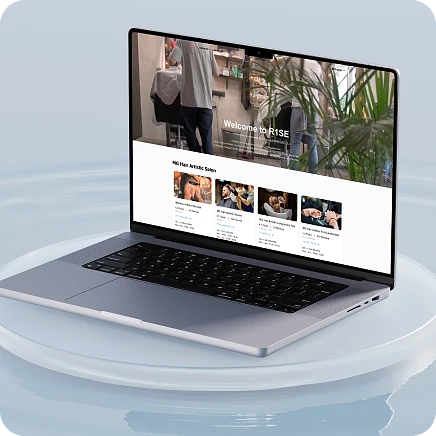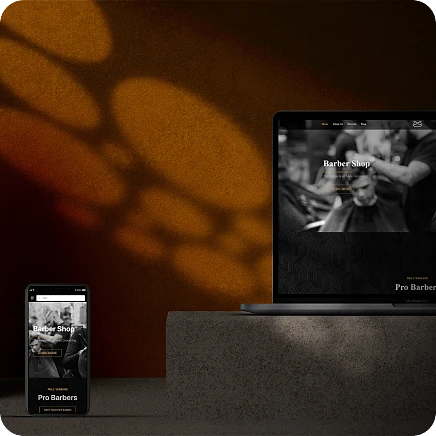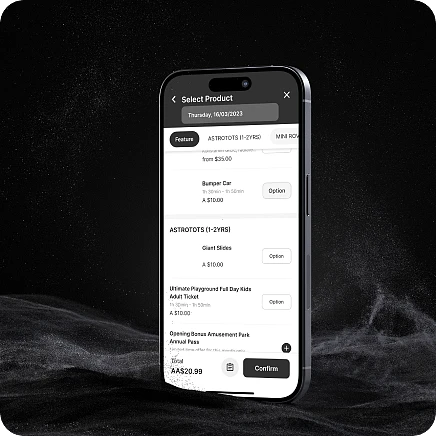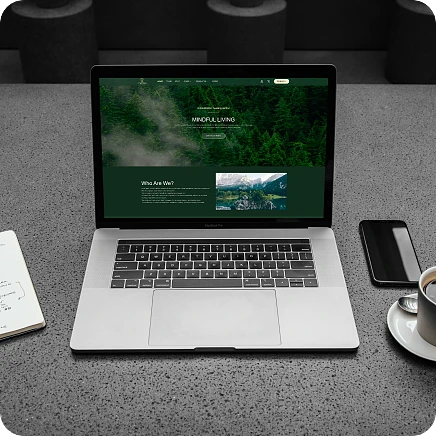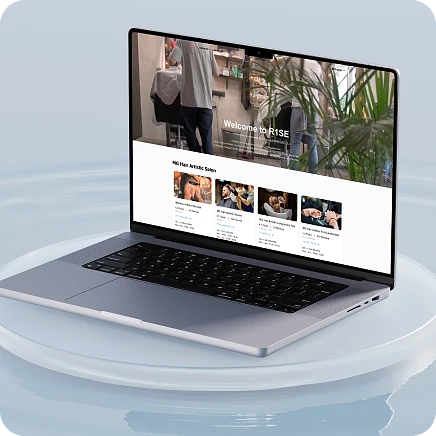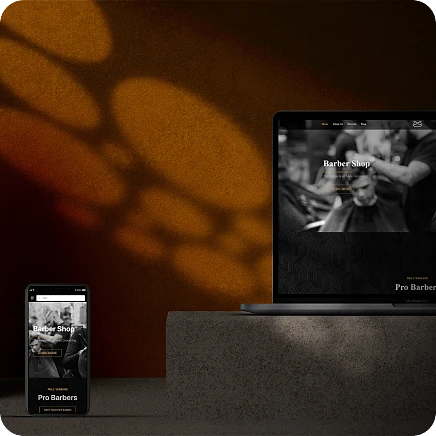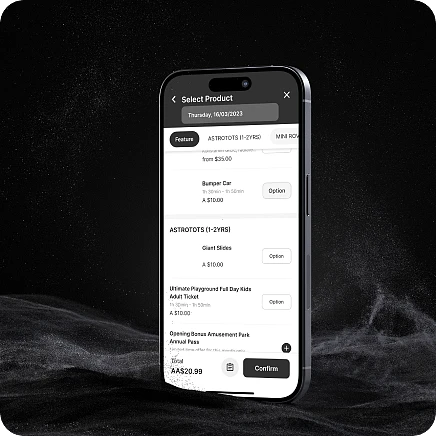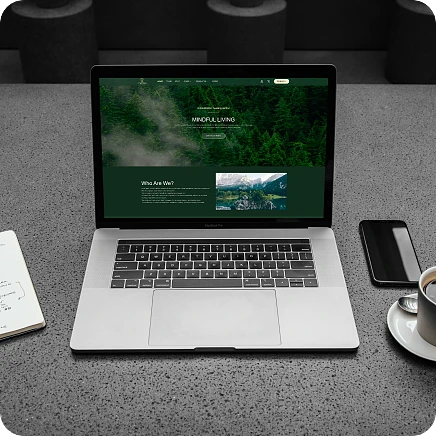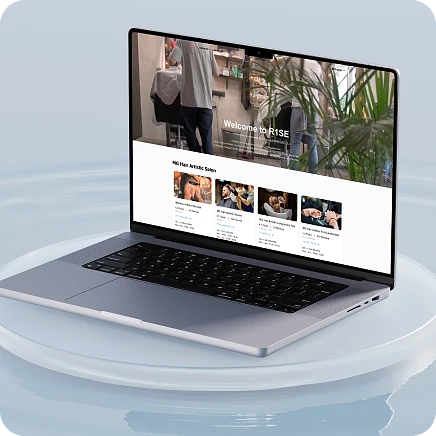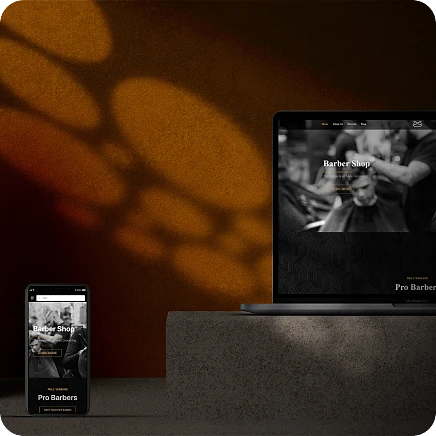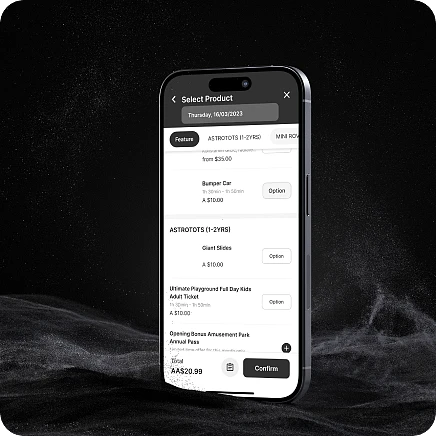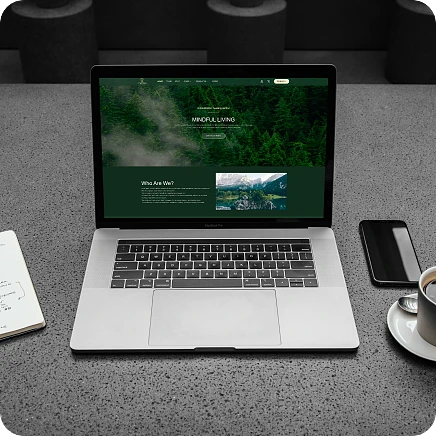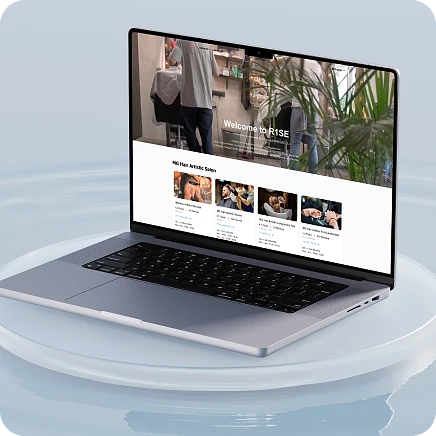 Why Choose Pisell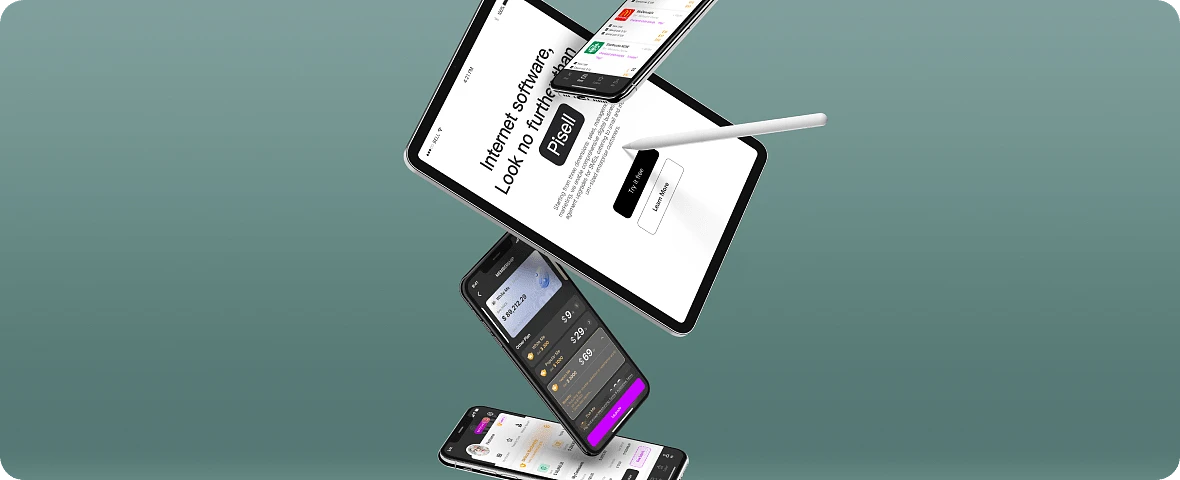 Utilize Pisell to create a comprehensive online marketing ecosystem. We provide integrated marketing tools and strategies, whether it's building a customized website, developing a WeChat Mini Program, or crafting an exclusive app. We meet your needs to make your brand stand out in the online world.
Comprehensive Online Marketing Solutions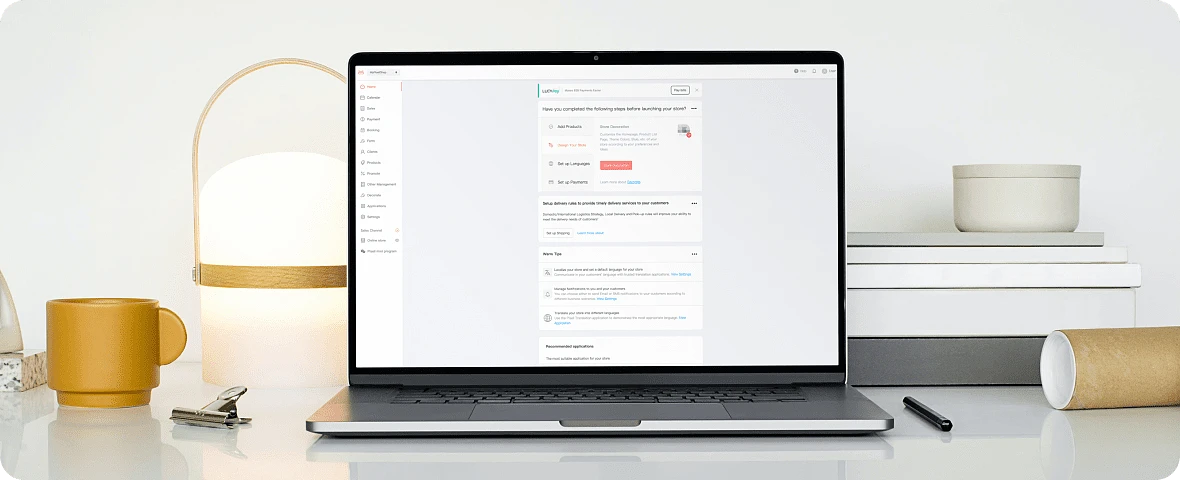 Manage all your orders through a single backend without the need to switch between different platforms. Whether it's a website, Mini Program, or app, our unified backend management system allows you to effortlessly oversee all aspects of your business, saving time and optimizing efficiency.
All-in-One Unified Backend Management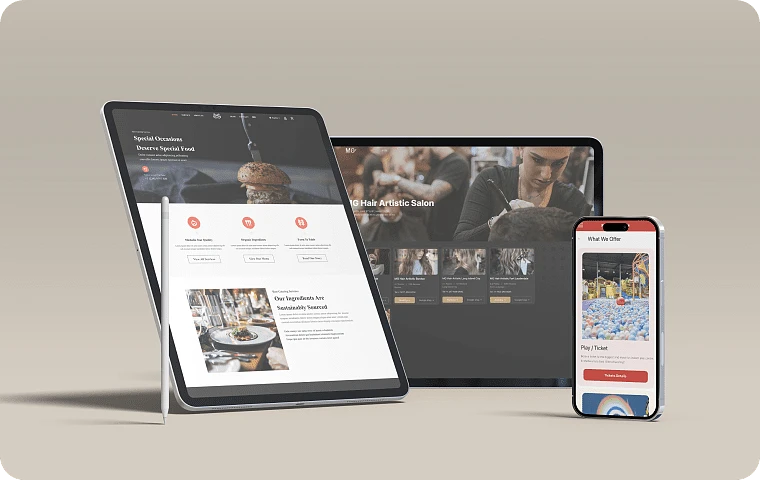 Our solutions cater to the diverse needs of various industries. Whether you're in retail, dining, services, entertainment, or education, we can provide you with customized solutions.
Industry-Agnostic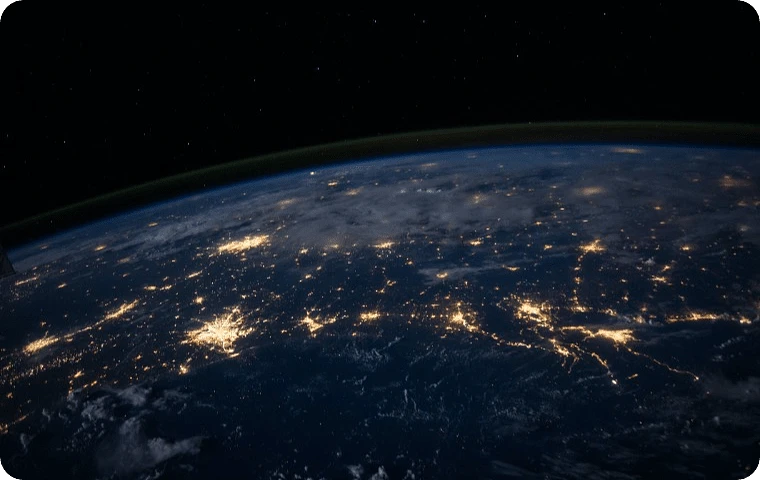 With Pisell's online marketing tools, you can reach customers worldwide and engage in global sales. We offer multilingual websites, cross-border e-commerce solutions, and global market promotions to help you expand your global business.
Global Sales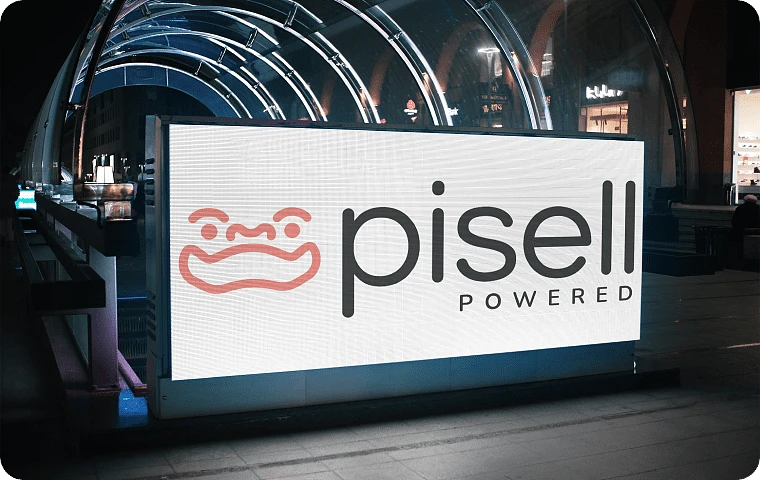 We offer competitive pricing, starting as low as AU$29 per month. Whether you're a solo entrepreneur or a large corporation, choosing Pisell enables you to achieve your business goals within your budget and enjoy the benefits of innovative technology.
Price Advantage and Technology Accessibility
24/7 Rapid Response
We provide 24/7 customer support to promptly address your inquiries. Whether it's technical assistance, issue resolution, or consultation, our team is always available.
Having served over 5000+ clients
including e-commerce, dining, education, beauty, entertainment, and various other industries, we have enabled them to achieve comprehensive digital business management upgrades.
600%
Return on Investment