We are located in Melbourne, Australia, if you are interested in our software services, you are welcome to contact us by phone: 1300 326 160 or add our WeChat: pisellcom01.
We'd love to hear from you
We will provide you with professional services.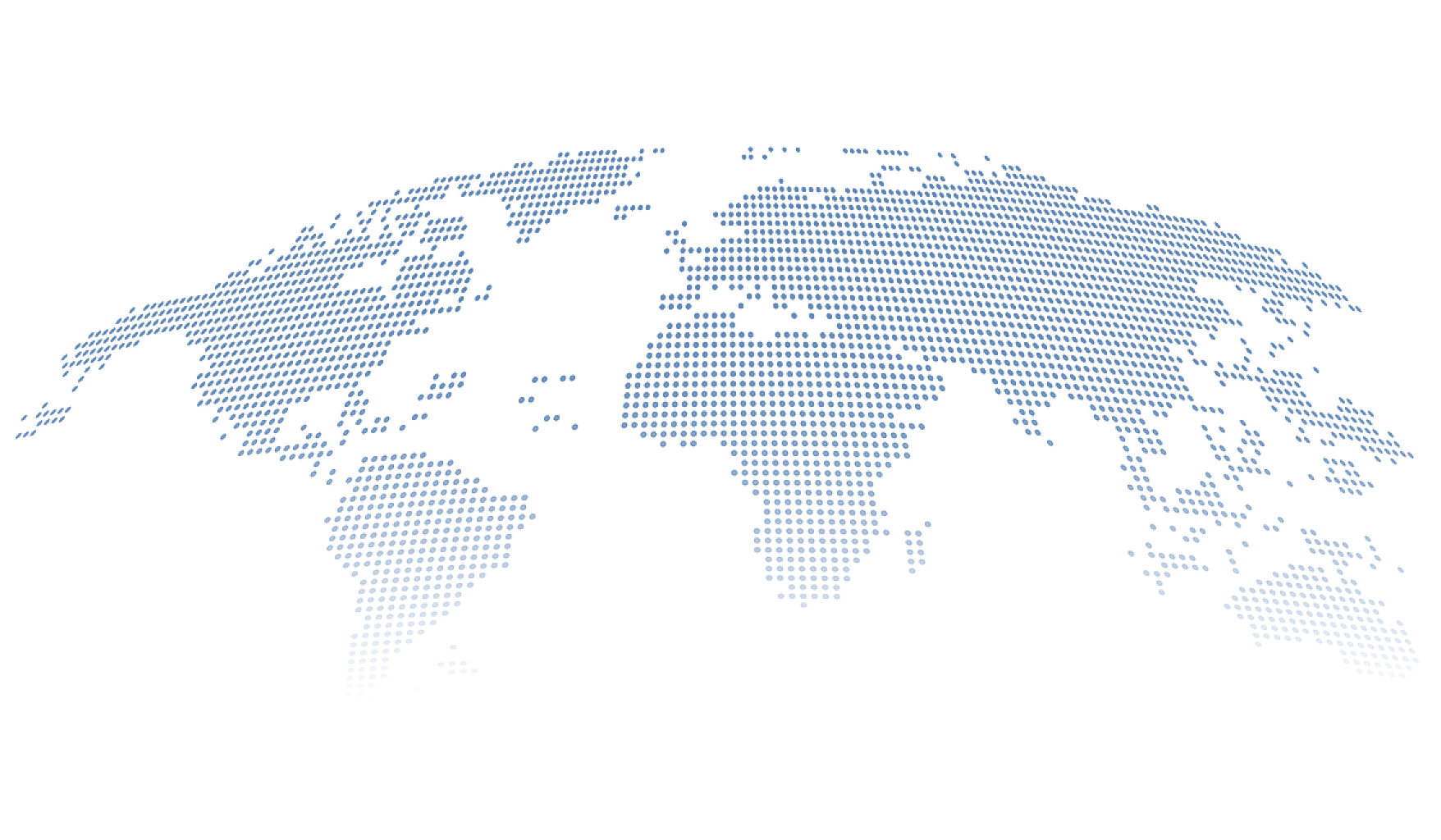 Email
Our friendly team is here to help.
info@pisell.com

Tel
Respond quickly to your needs
+611300326160

Global headquarters
Visit our office HQ.
Level 12/41 Exhibition St, Melbourne VIC 3000